Les Îles d'Or is our first freeware covering three majestic islands on the French Riviera close to Toulon: Porquerolles, Port-Cros and Île du Levant.
Those islands are a pure tourist attraction, famous for their gorgeous beaches.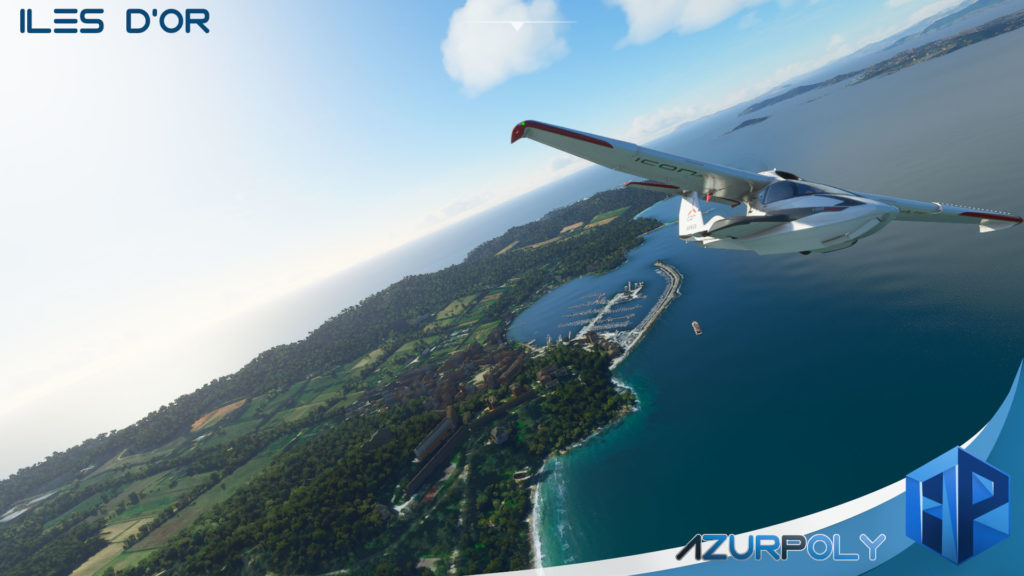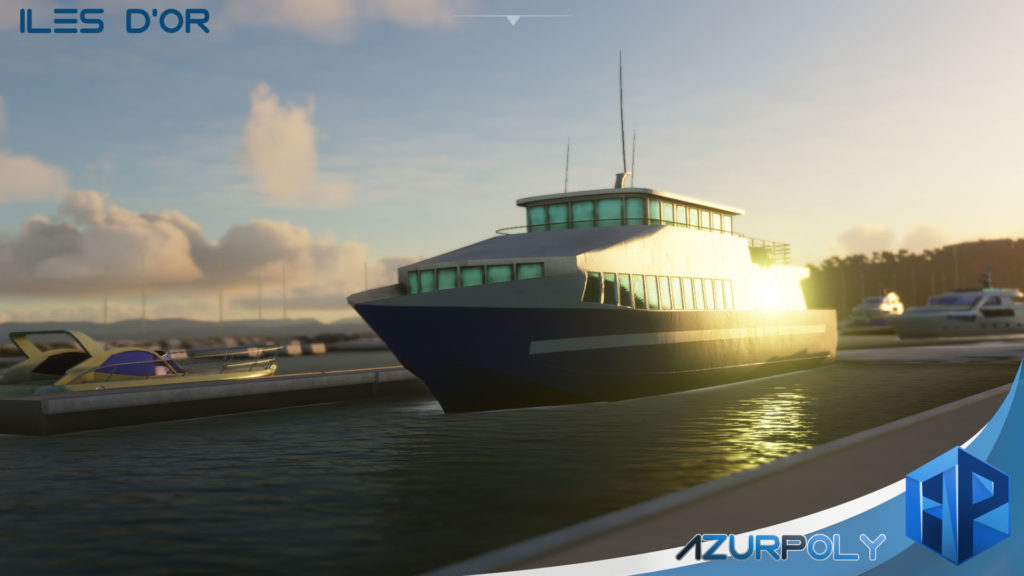 This scenery includes:
High-quality aerial textures.
Improved harbours.
Boats (TLV-TVM vessels, sailing boats…).
Enhanced vegetation.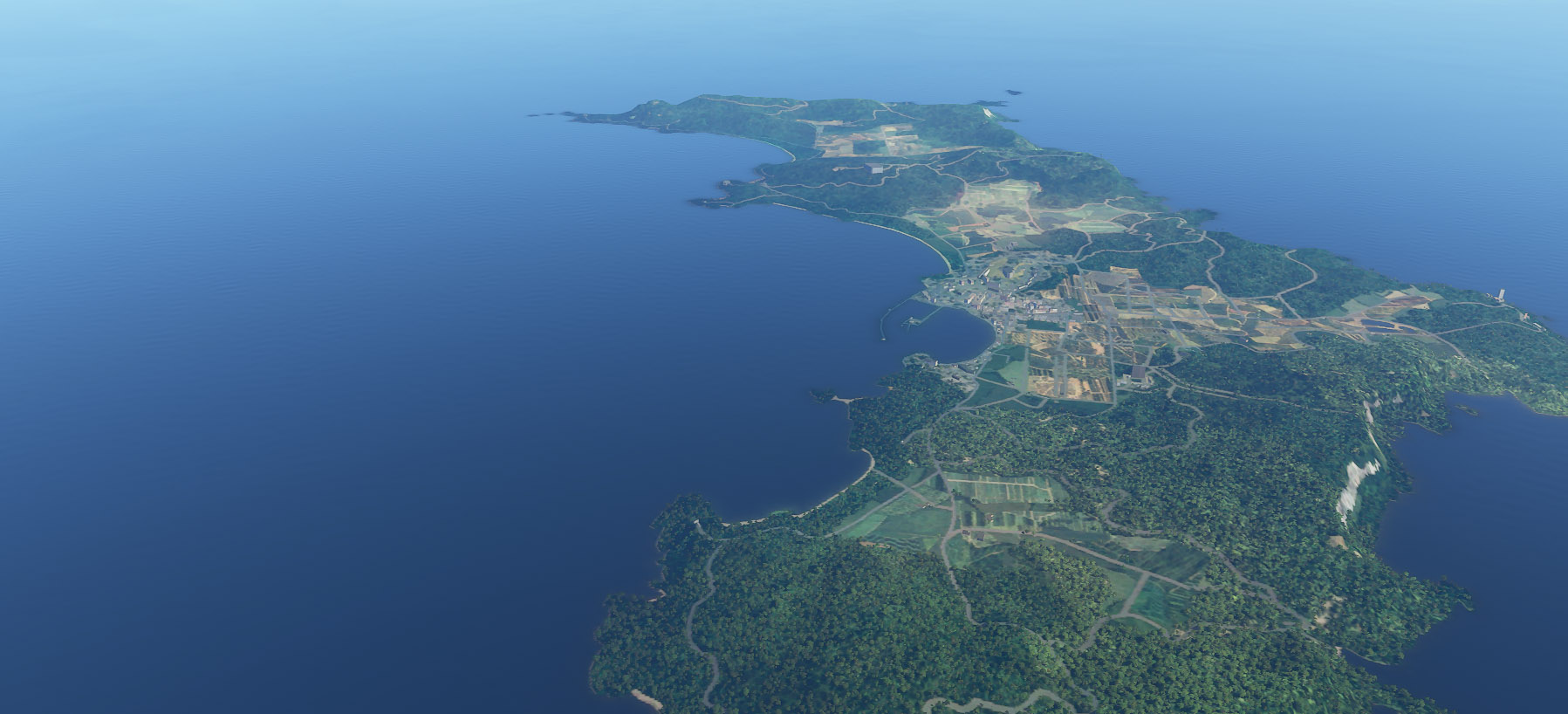 You can download this scenery for free on Flightsim.to.
Gallery: