Did you ever want to enhance your scenery with high-quality and lightweight objects ?
Our static aircrafts megapack is the perfect pack for you !
Your custom airport will now look more alive than ever.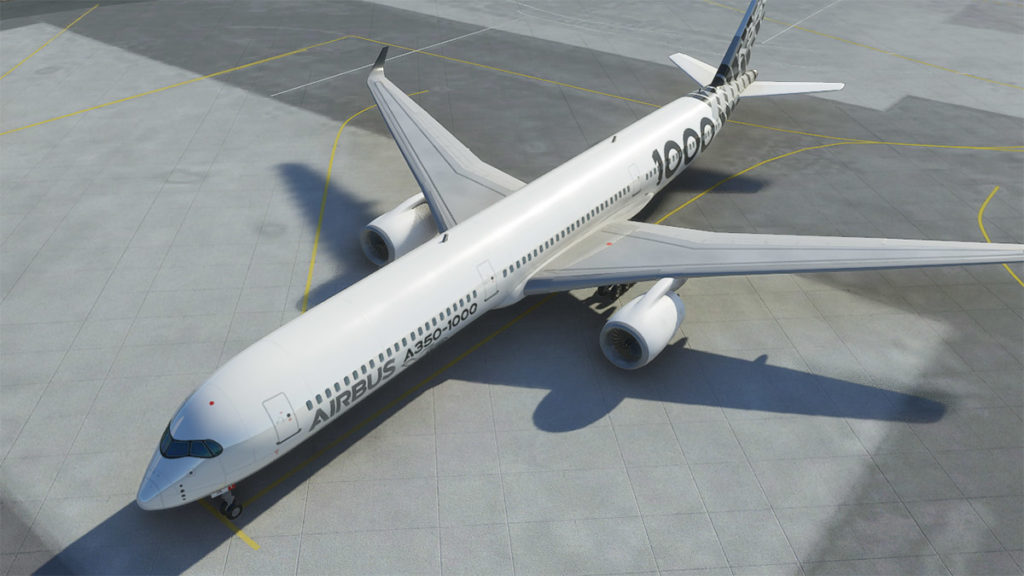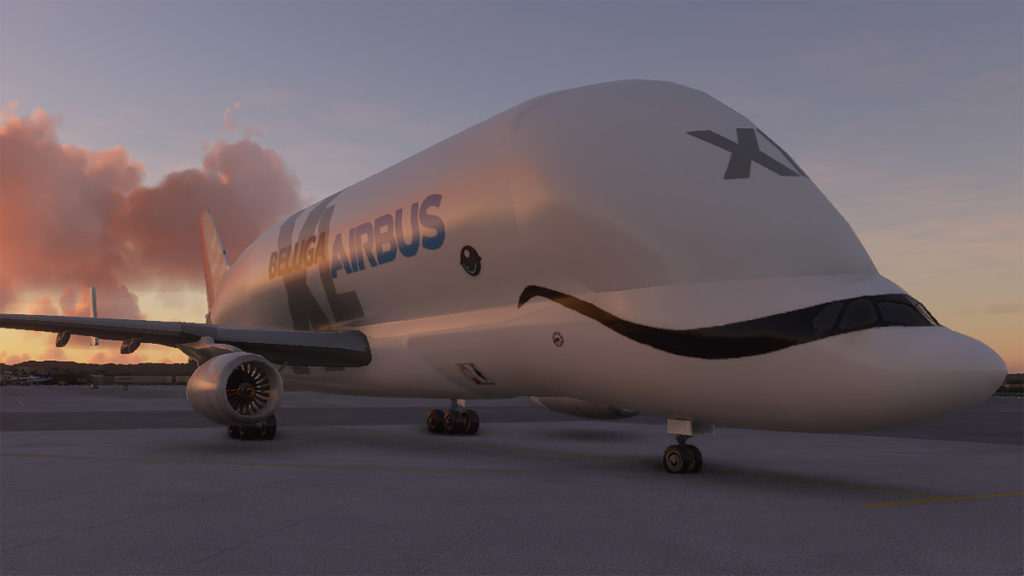 The pack contains eight aircrafts from Airbus, Boeing and Dassault manufacturers, each of them provided with several liveries.
All models are ready-to-use directly in MSFS and performance friendly (less than 15.000 polygons per model).
The following aircrafts and variants are included in the pack:
Airbus A220 (Air France, Swiss, Delta, blank)
Airbus A320neo (Air France, British Airways, EasyJet, Lufthansa, Swiss, Turkish Airlines, United Airlines, blank)
Airbus A350 (Airbus)
Airbus Beluga XL (Airbus)
Boeing 737-800 (KLM, Ryanair, Transavia, TUI Airways, United Airlines, blank)
Boeing 767-300F (UPS)
Falcon 8X (three tailor-made variants)
Falcon 50 Marine
You can find the pack on SimMarket:

Gallery of available aircrafts: