AzurPoly is proud to present his first aircraft for MSFS, the Bede BD-5J Microjet !
You may already know it from its appearances in numerous airshows and in the famous James Bond movie Octopussy.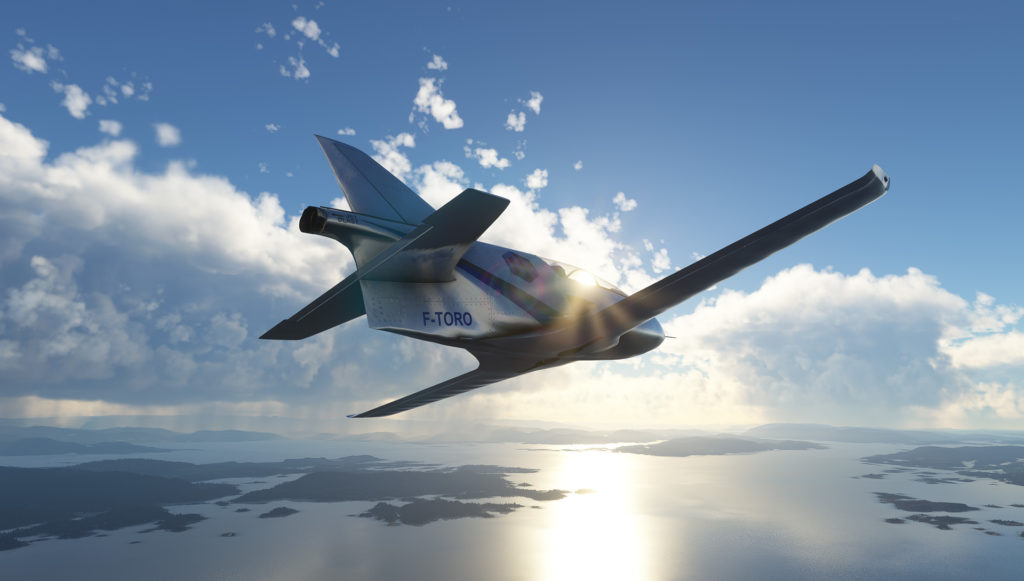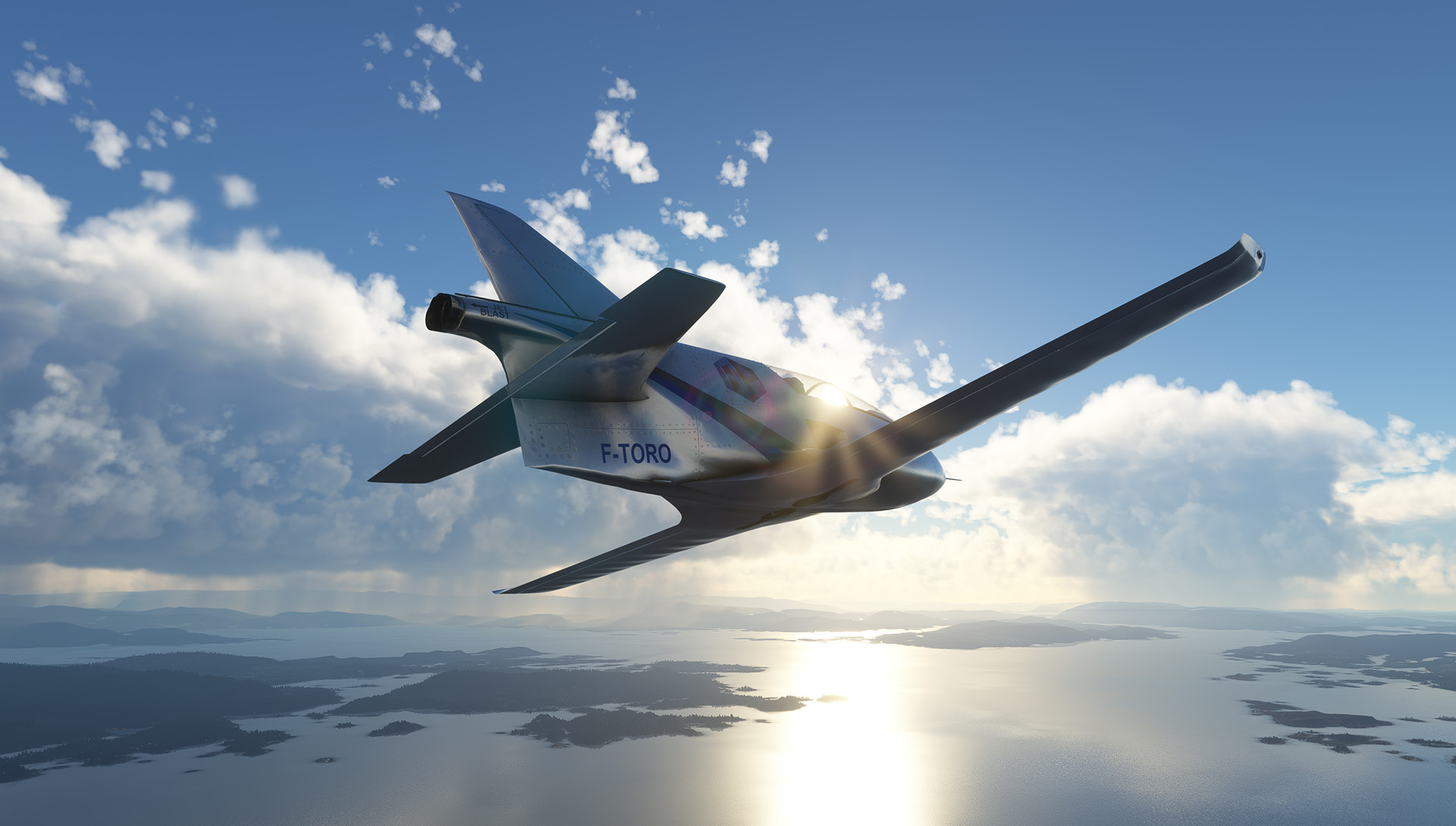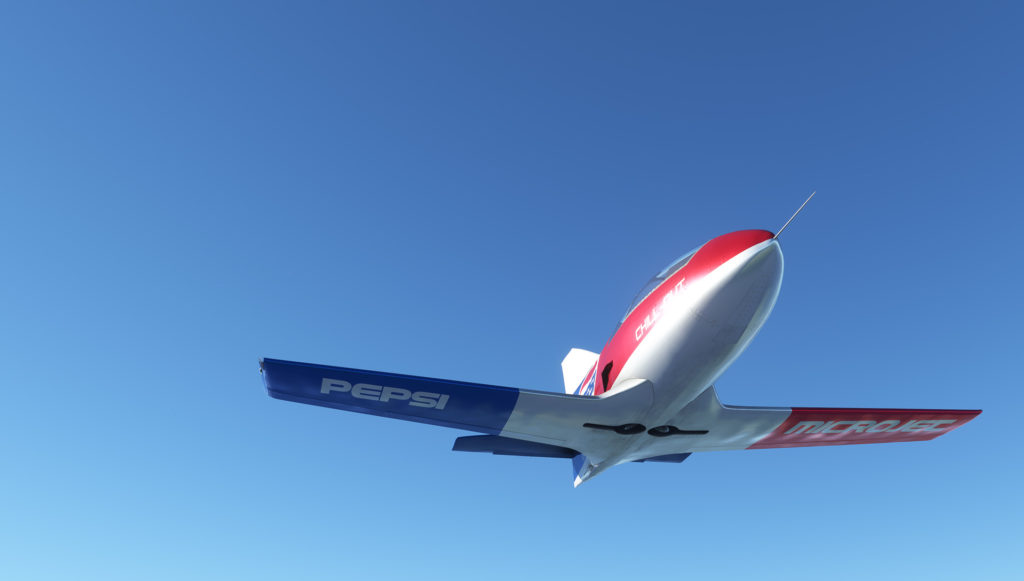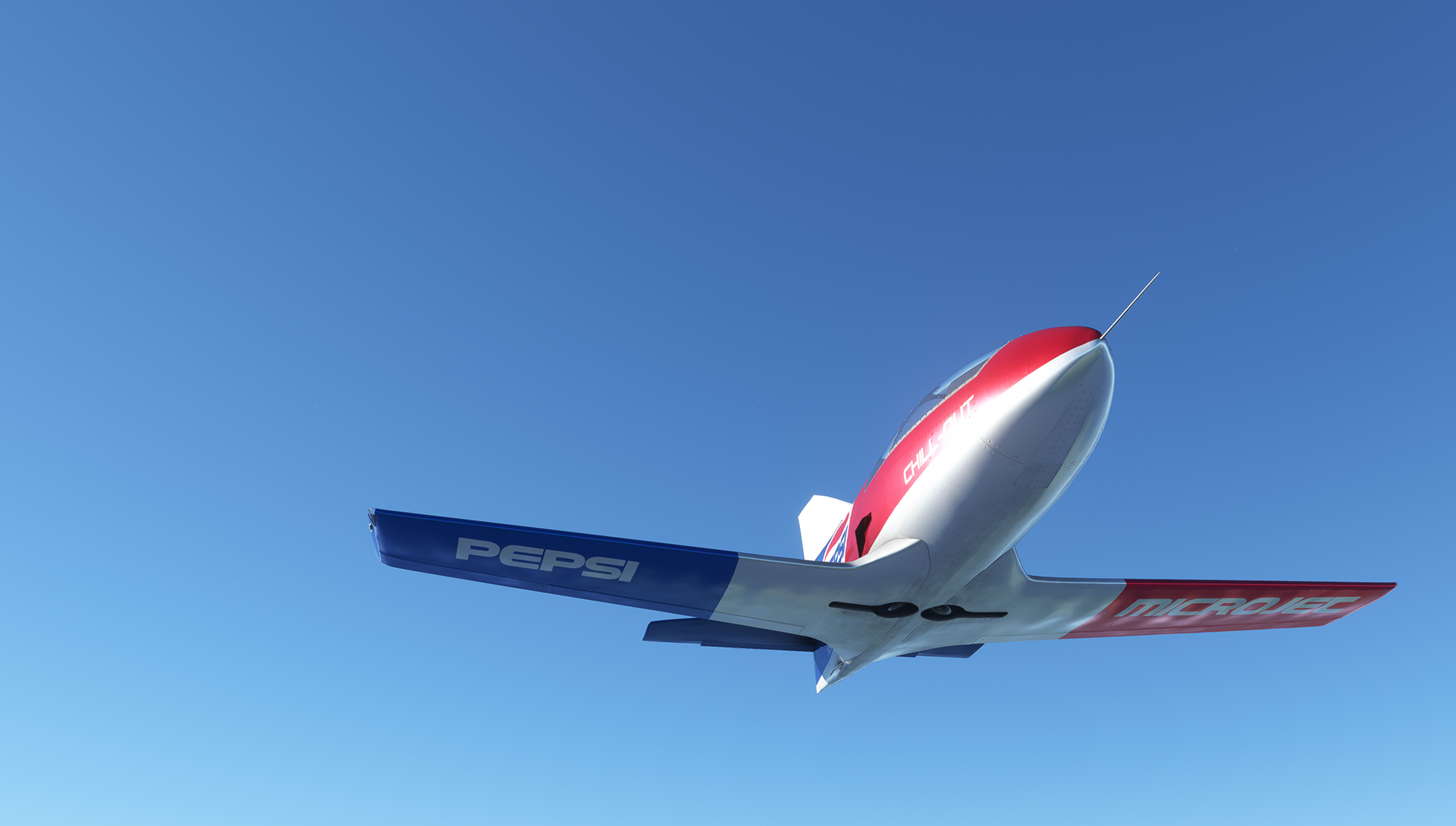 The BD-5J is a single-engine, homebuilt jet aircraft sold as a kit by Bede Aircraft. With its length smaller than 4 meters, it is powered by a tail-mounted Microturbo TRS18, offering a maximum thrust of 1,1 kN.
Features:
4096 pixels PBR textures.
Flight model developed in partnership with BD-5 pilots and connoisseurs.
Fully functional avionics, including custom radio and transponder.
Checklists included in the package.
Six liveries, including the most famous ones fitted on the BD-5J.
Electronic flight bag (EFB) with map and GPS.
Custom sounds.
VR compatible.
Smoke system.
Atypical and fun to fly, you will love doing some aerobatics in the BD-5J.
Now available on Microsoft Marketplace and SimMarket.

Thanks to Aerodyssey, you can download sceneries reproducing famous James Bond scenes with the BD-5: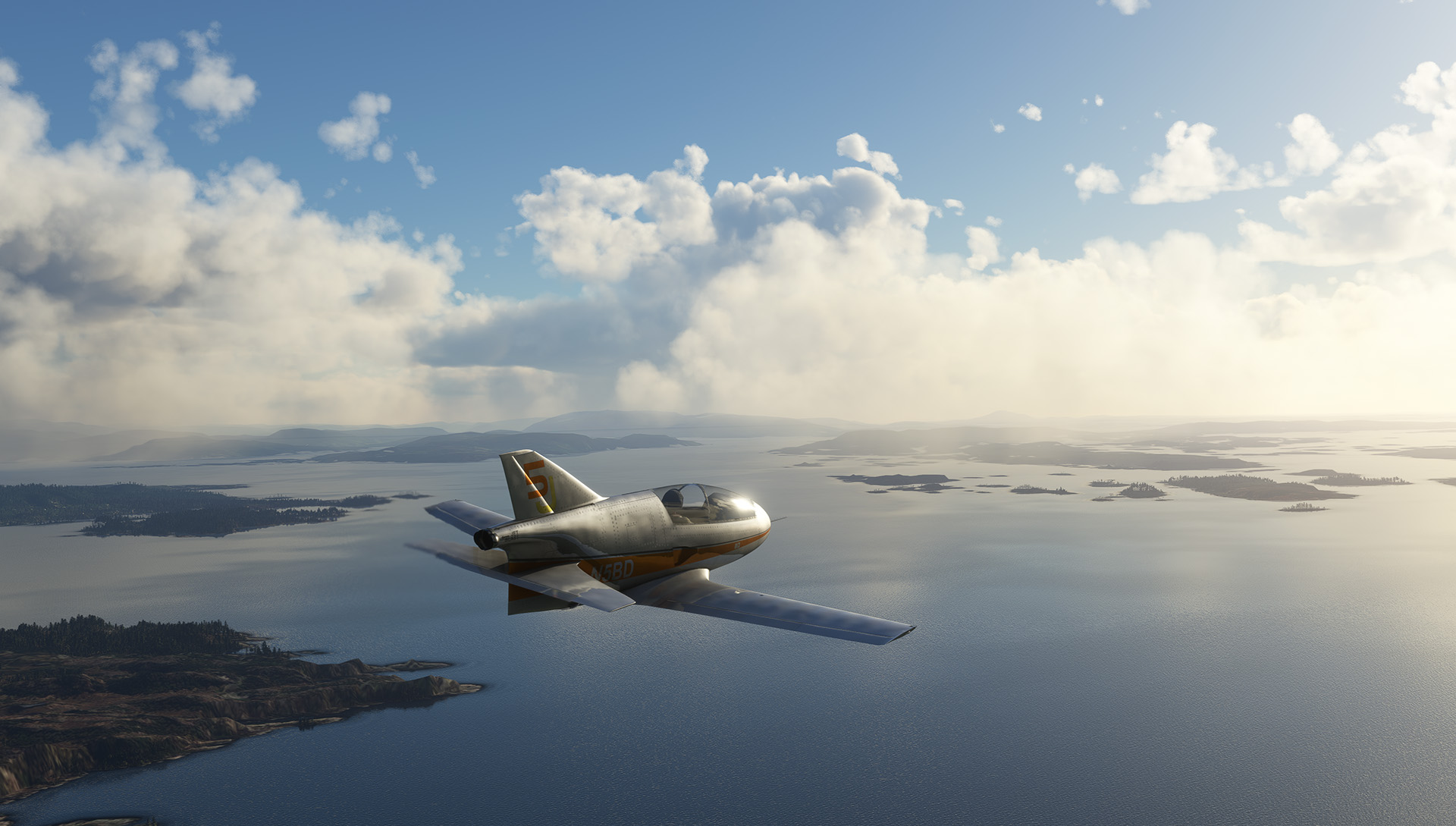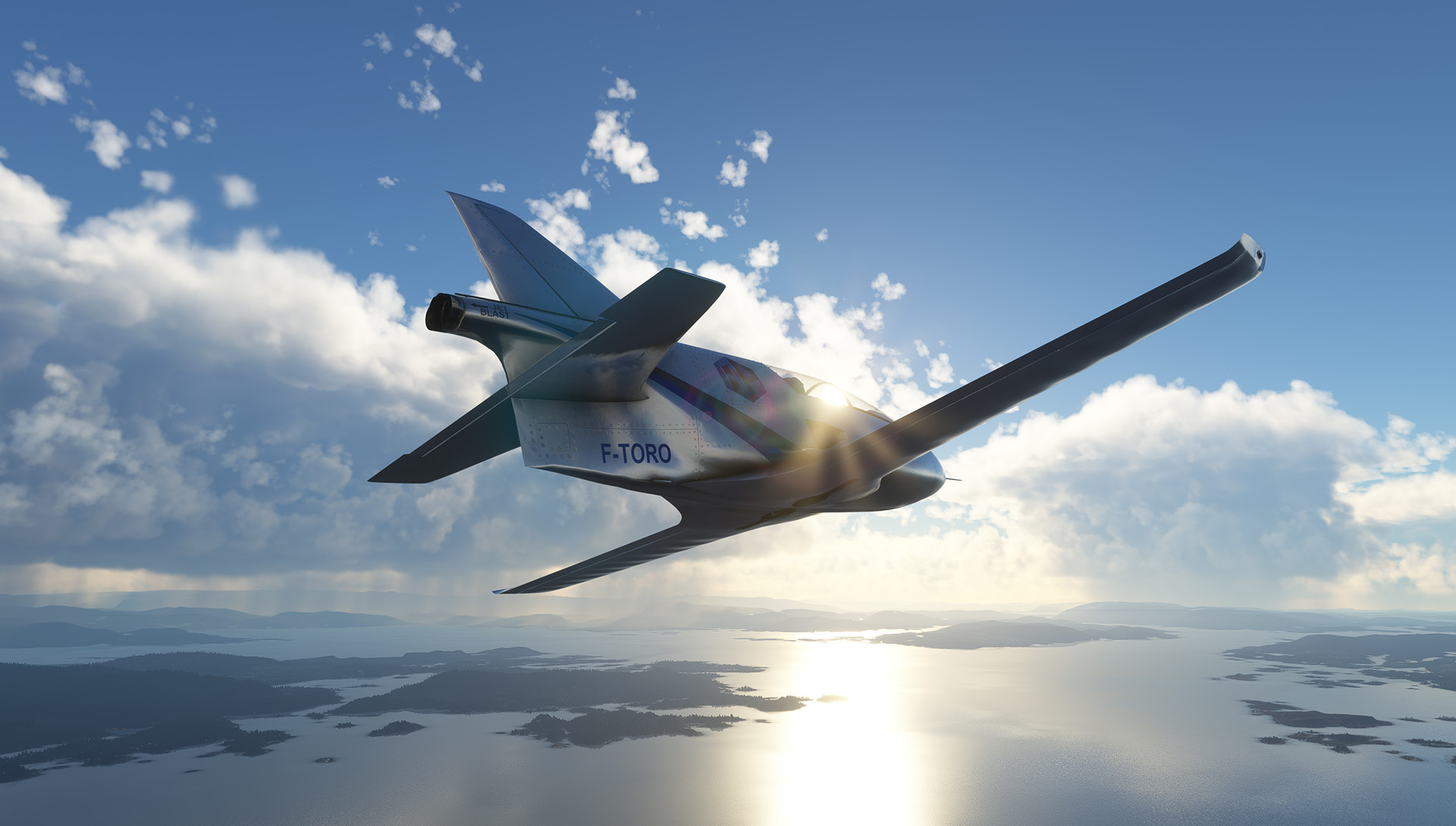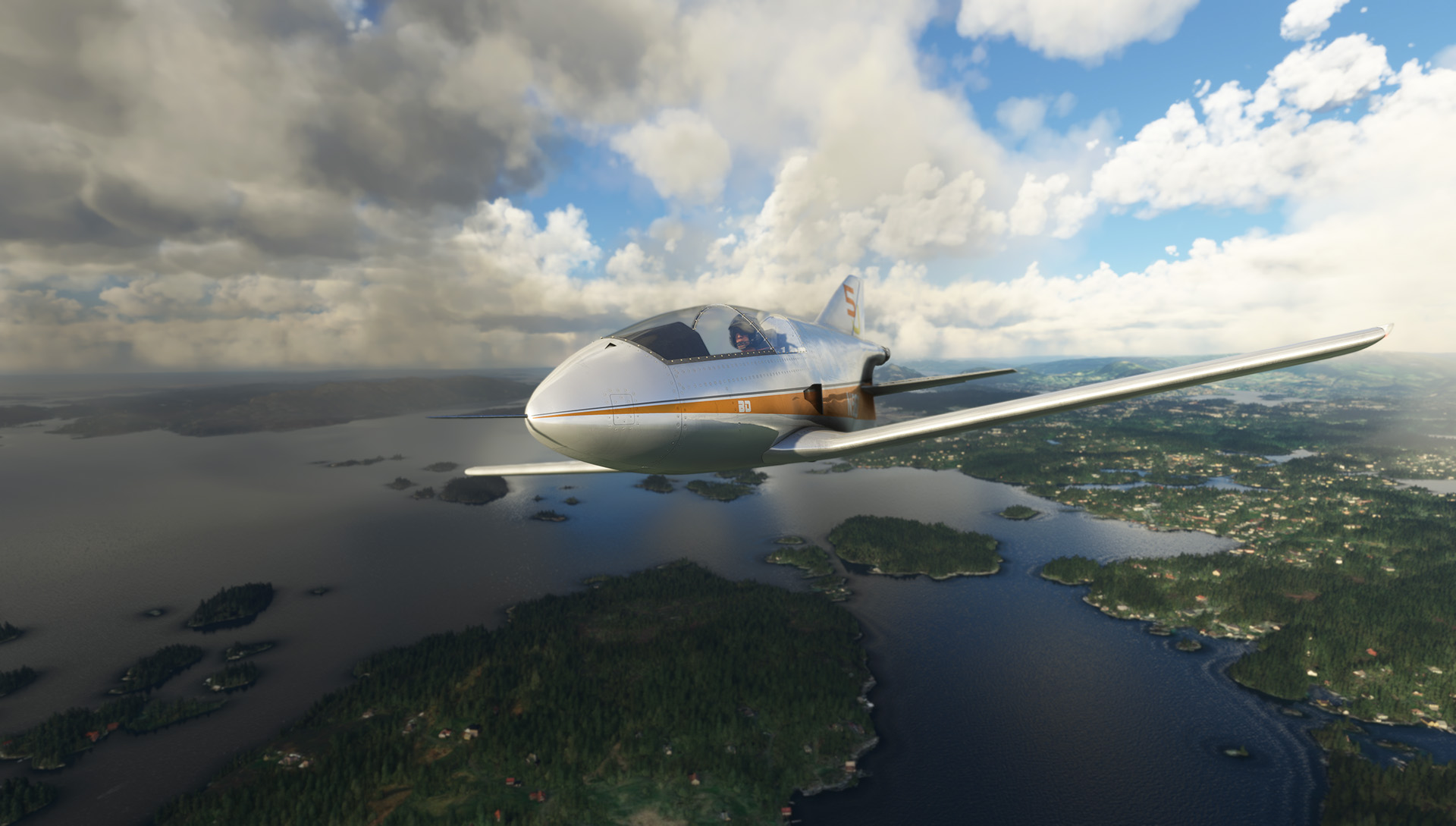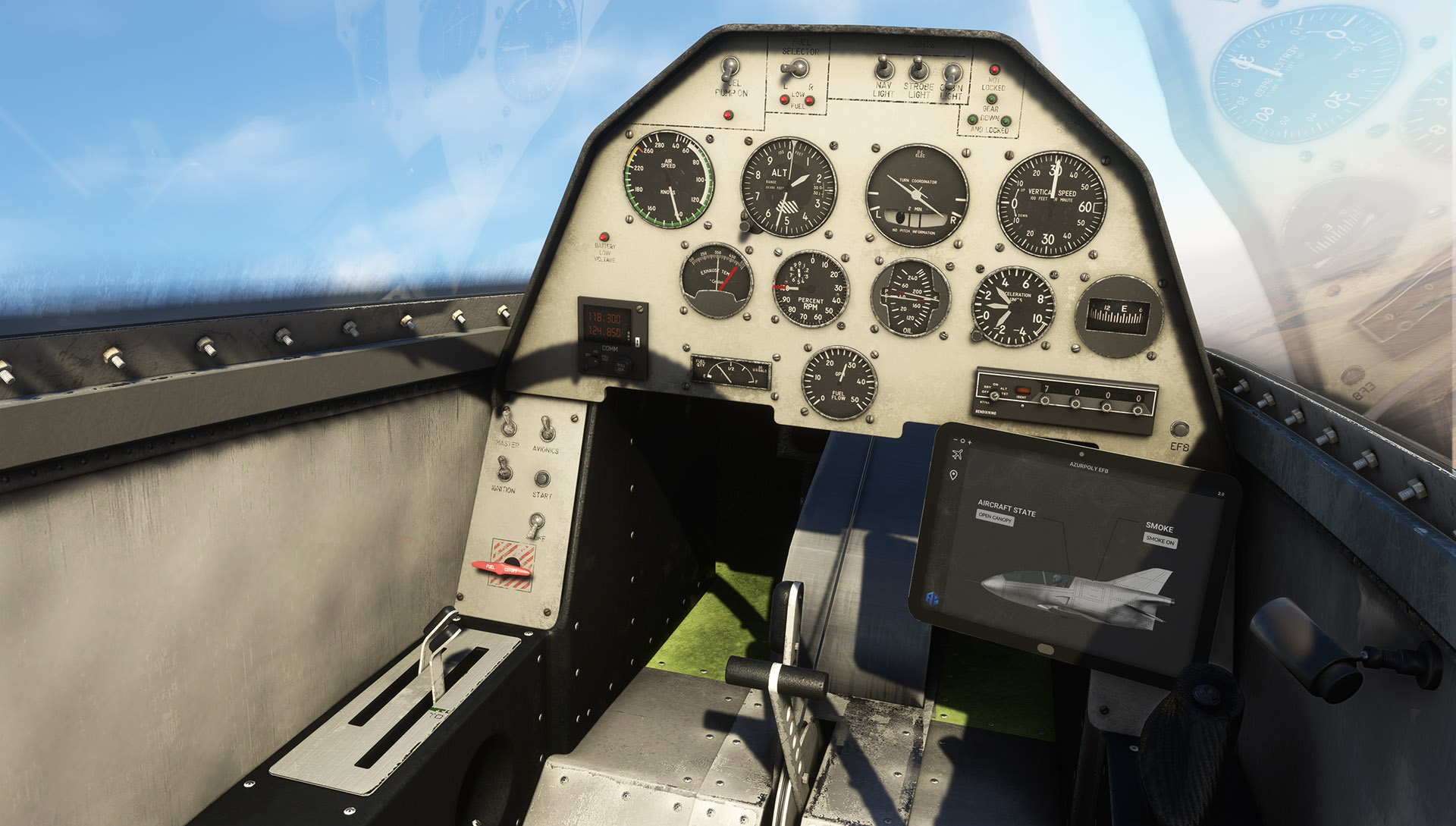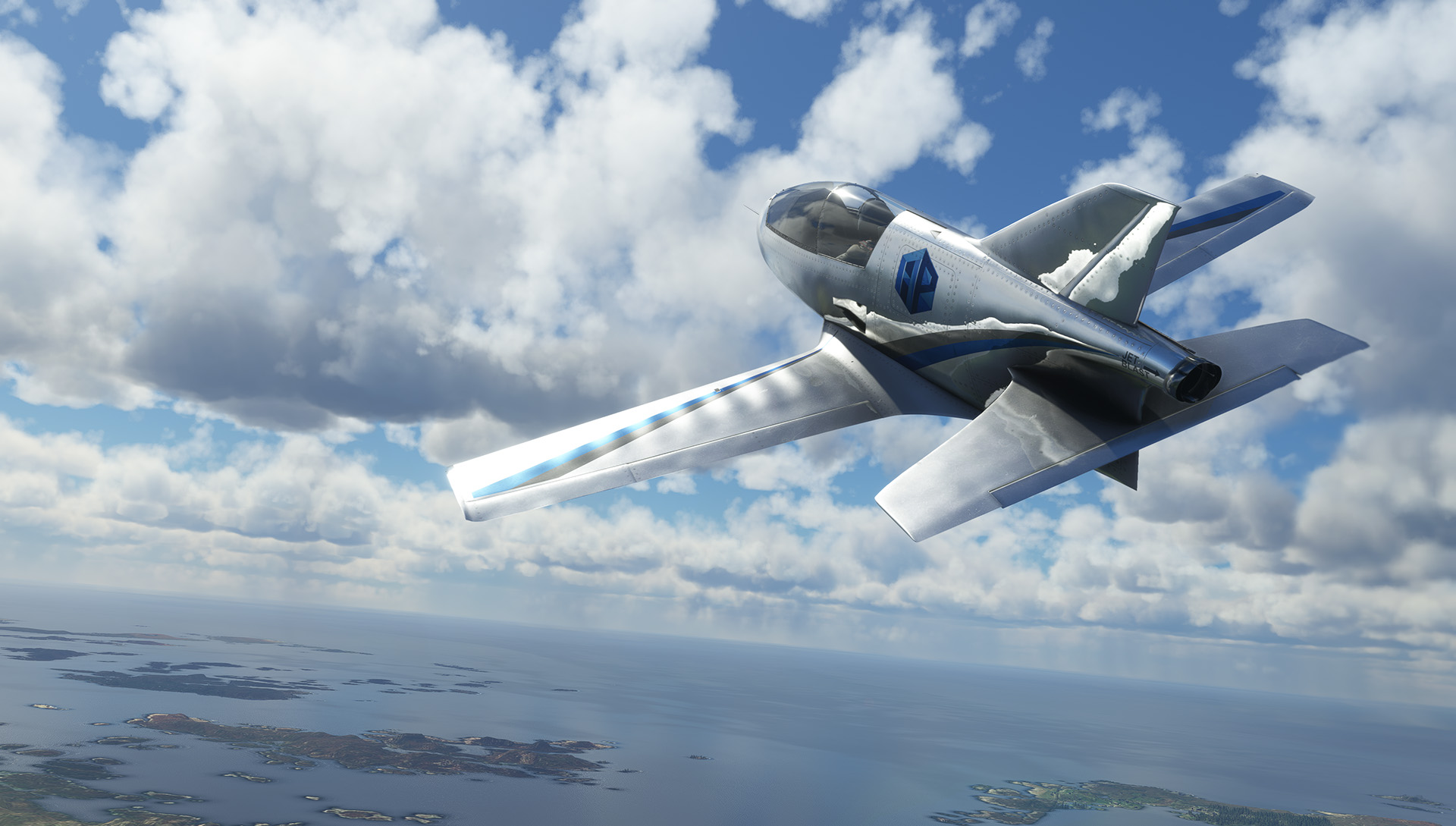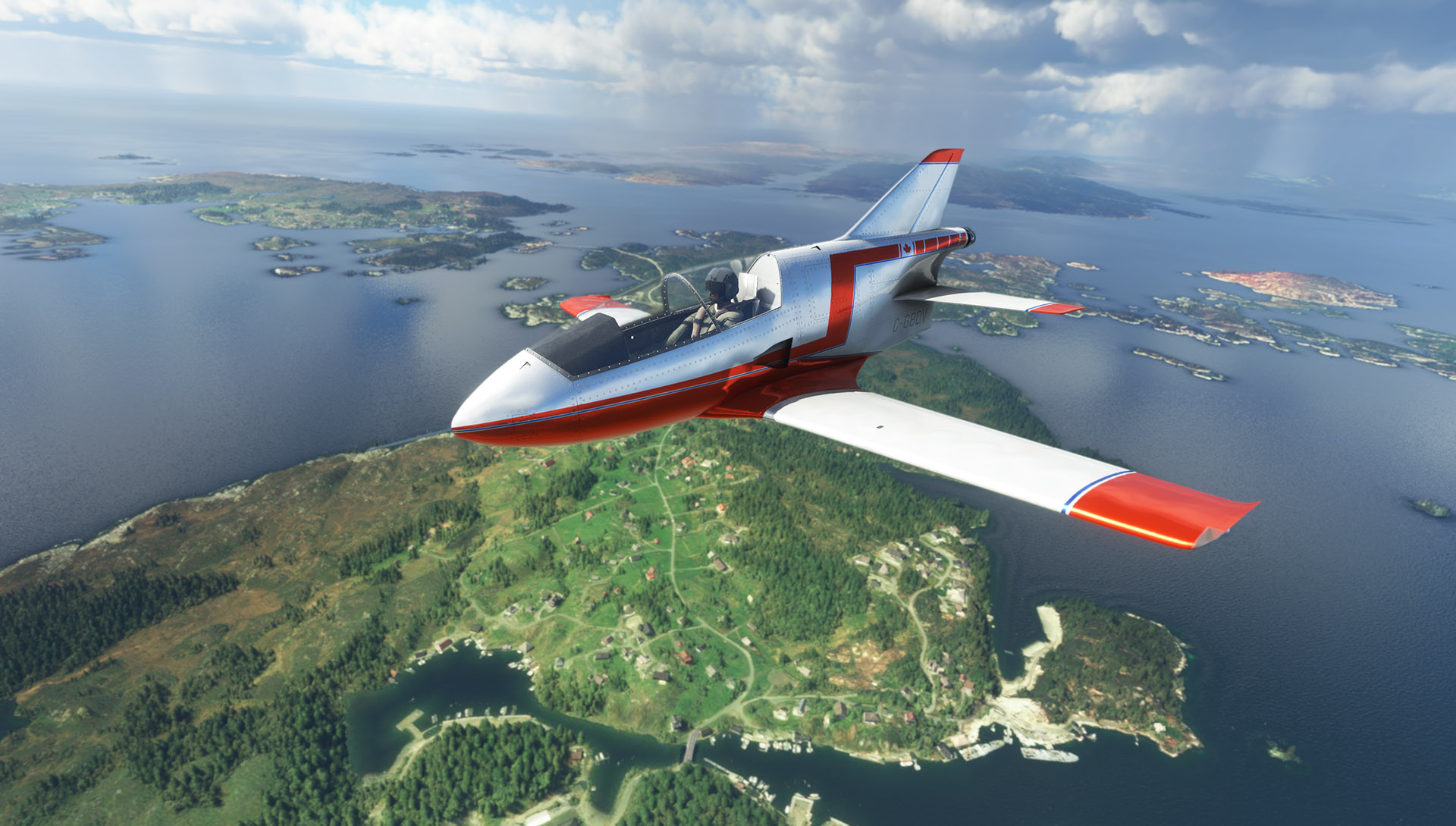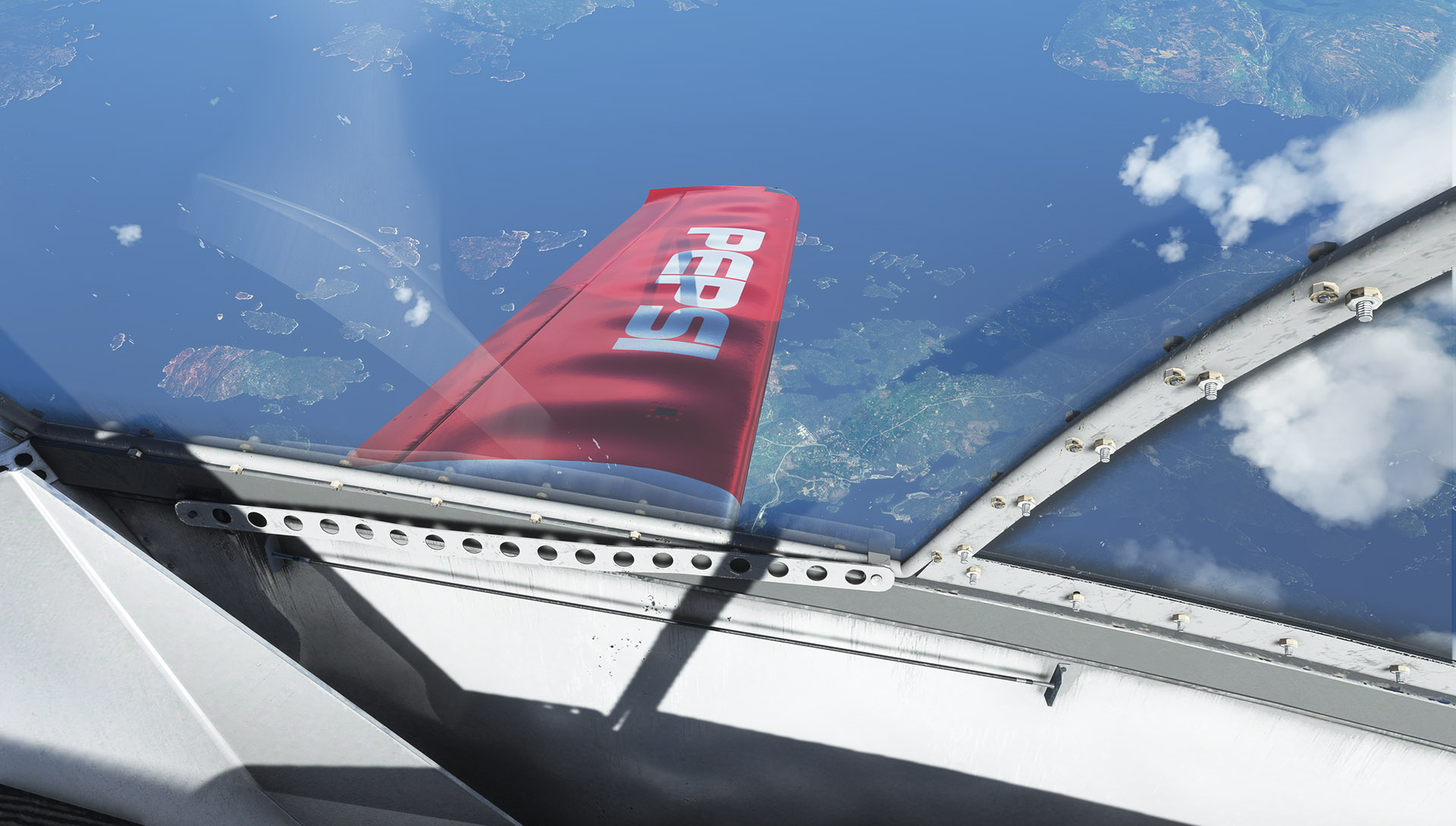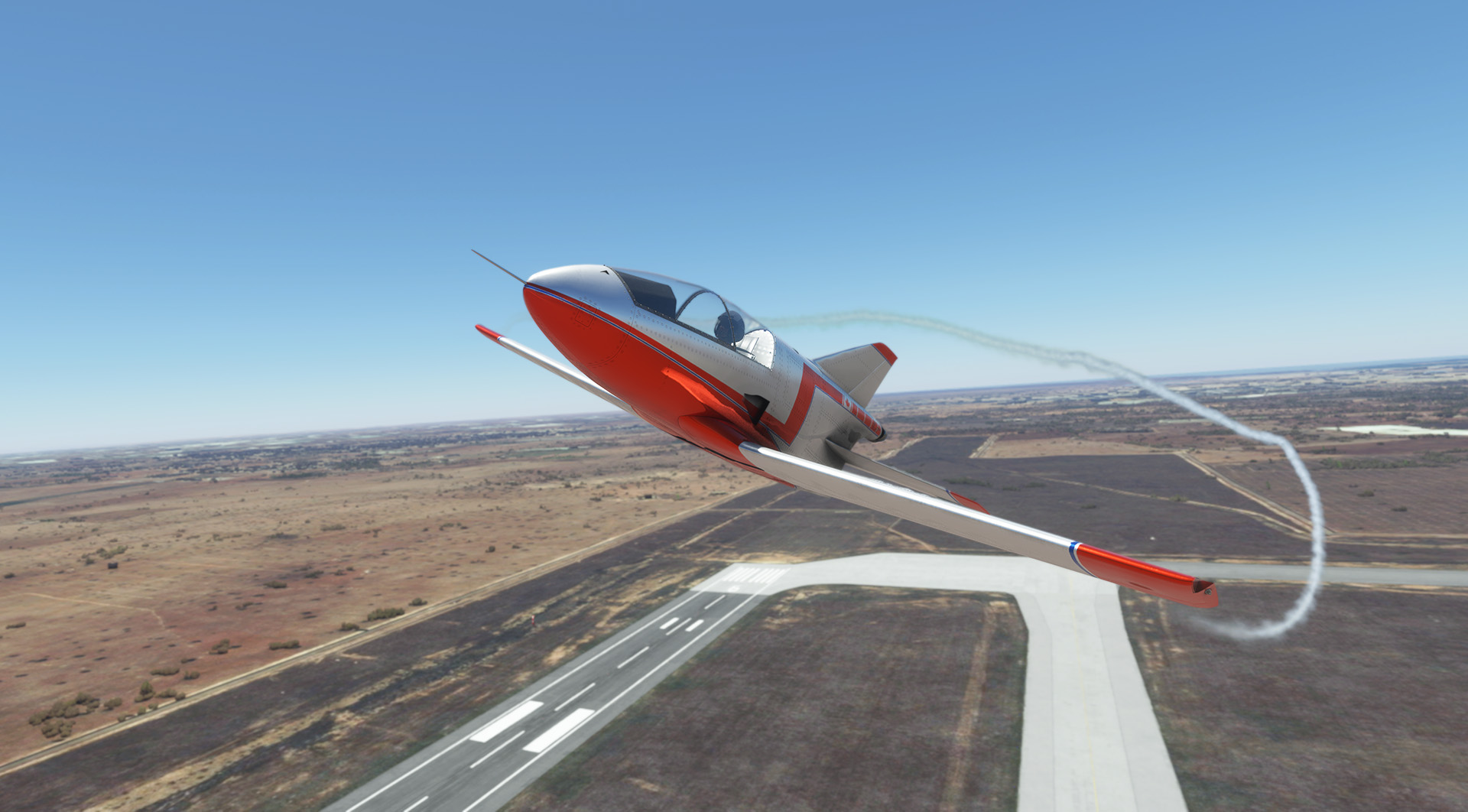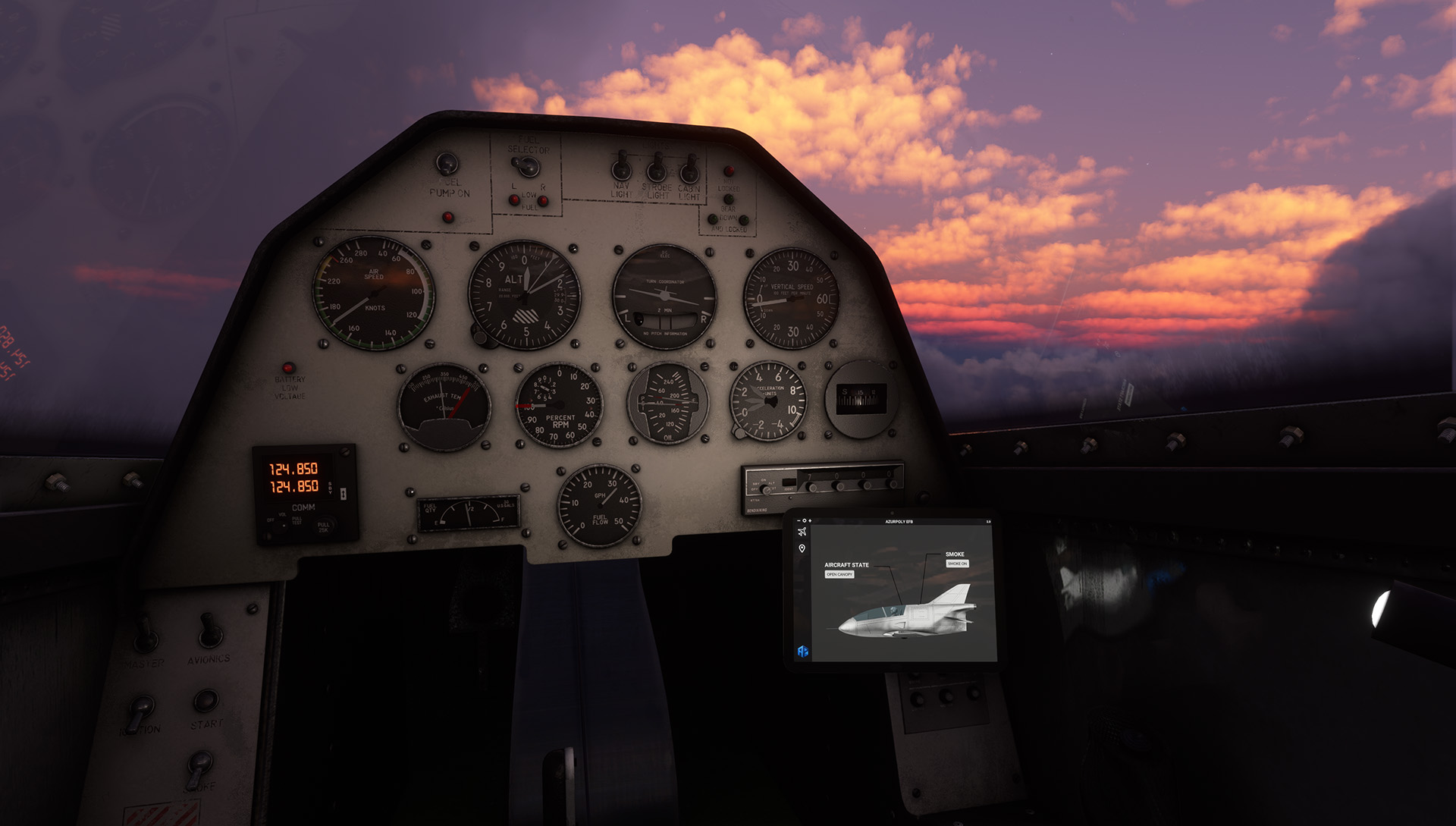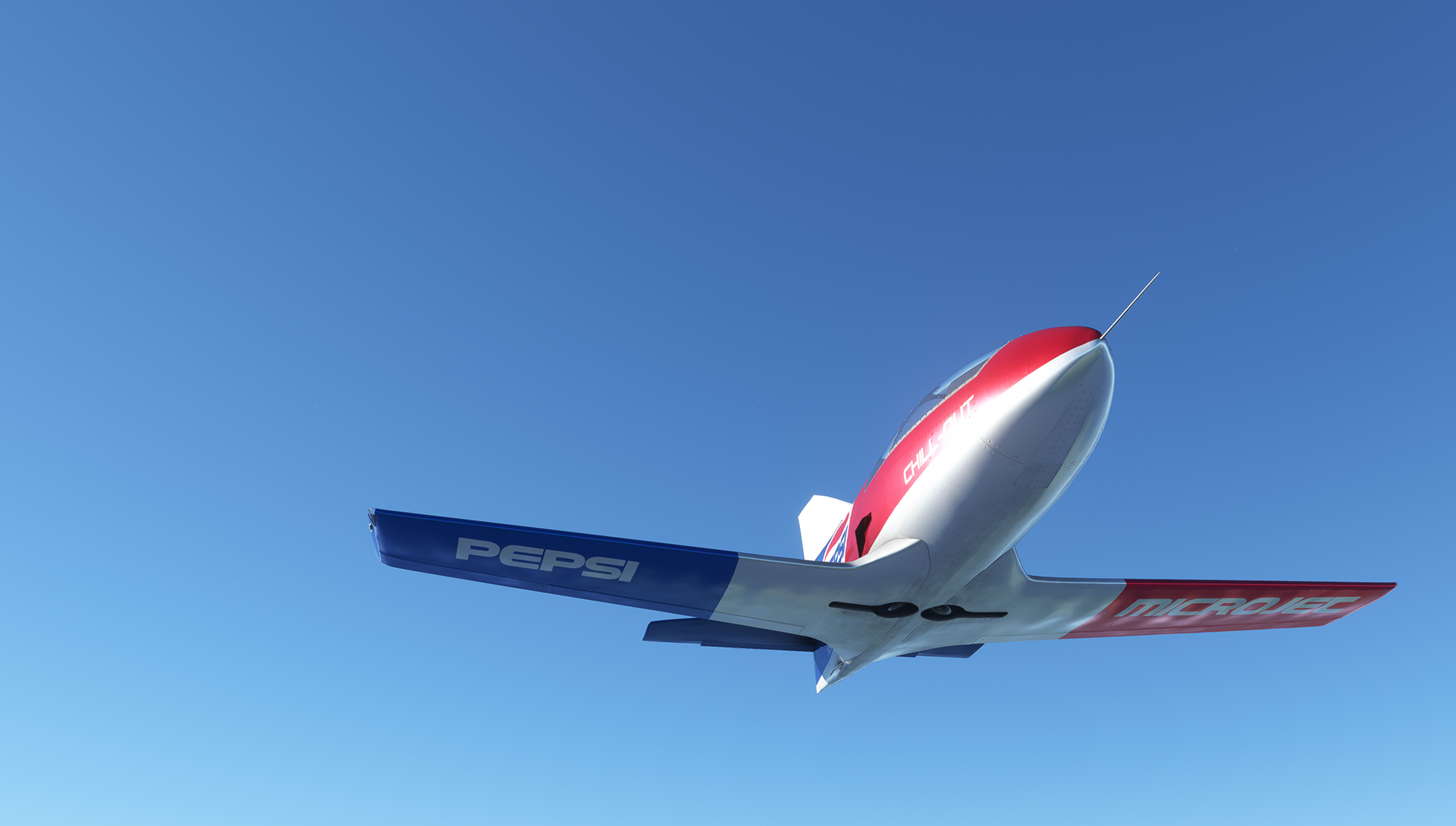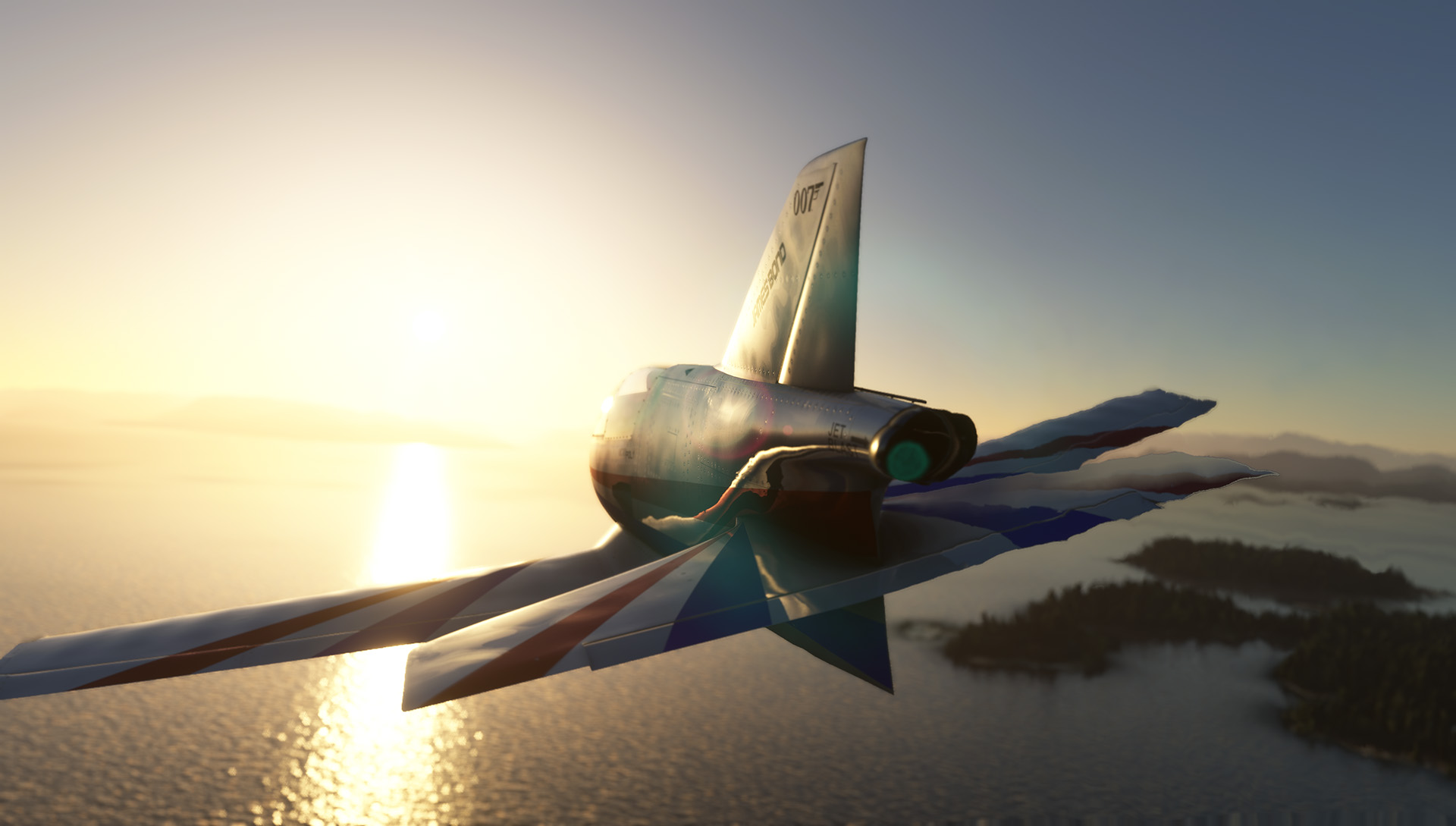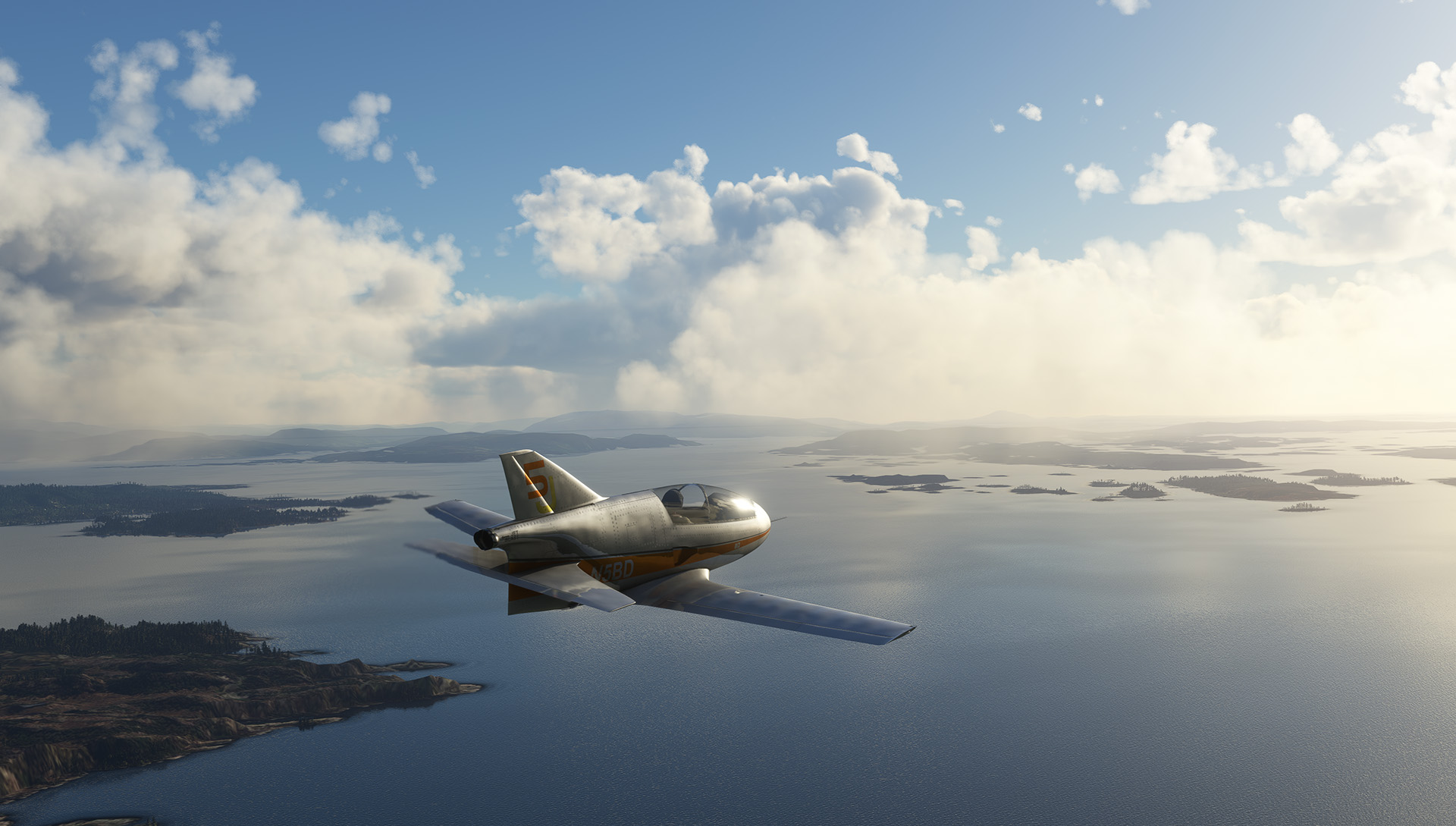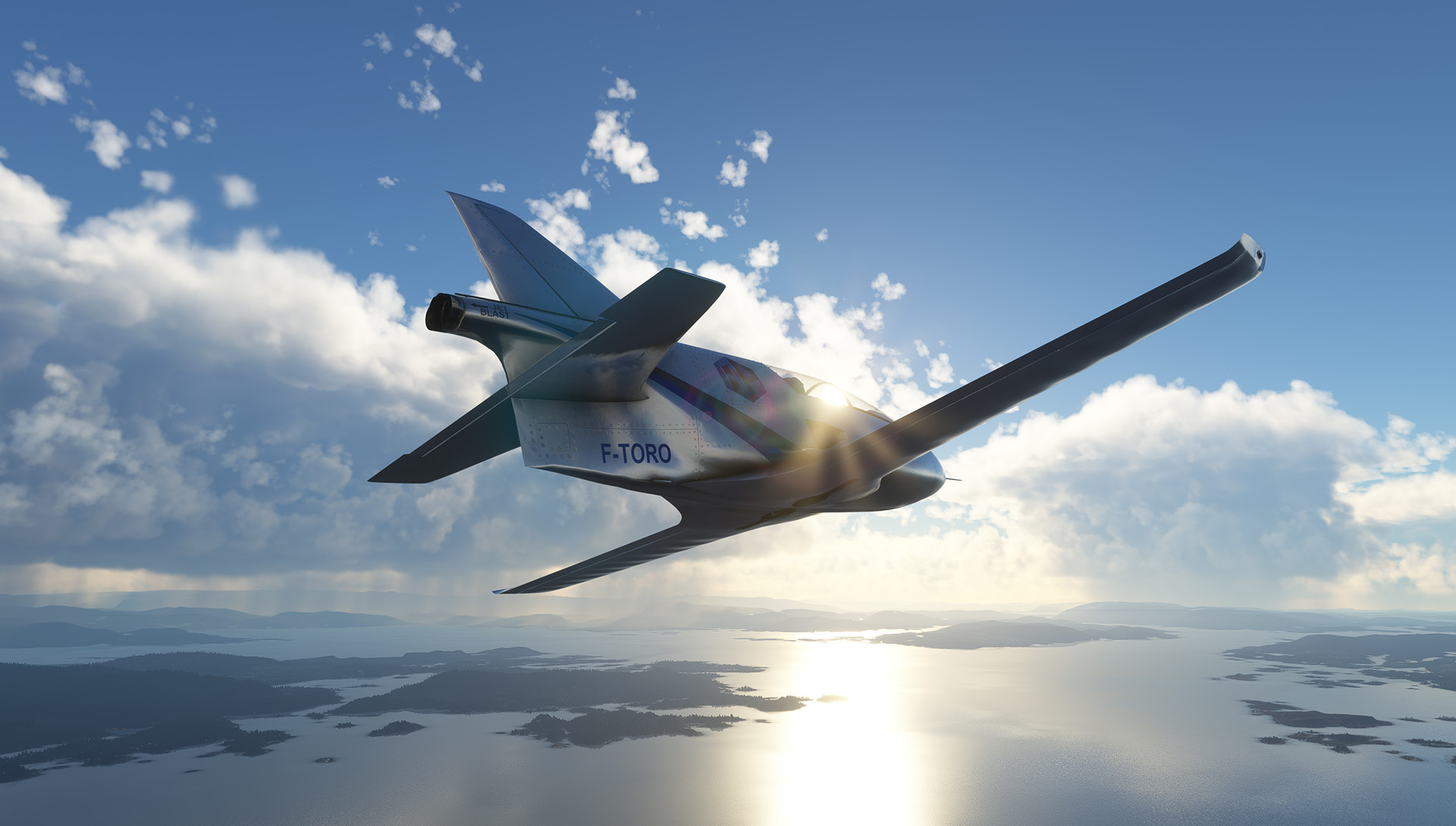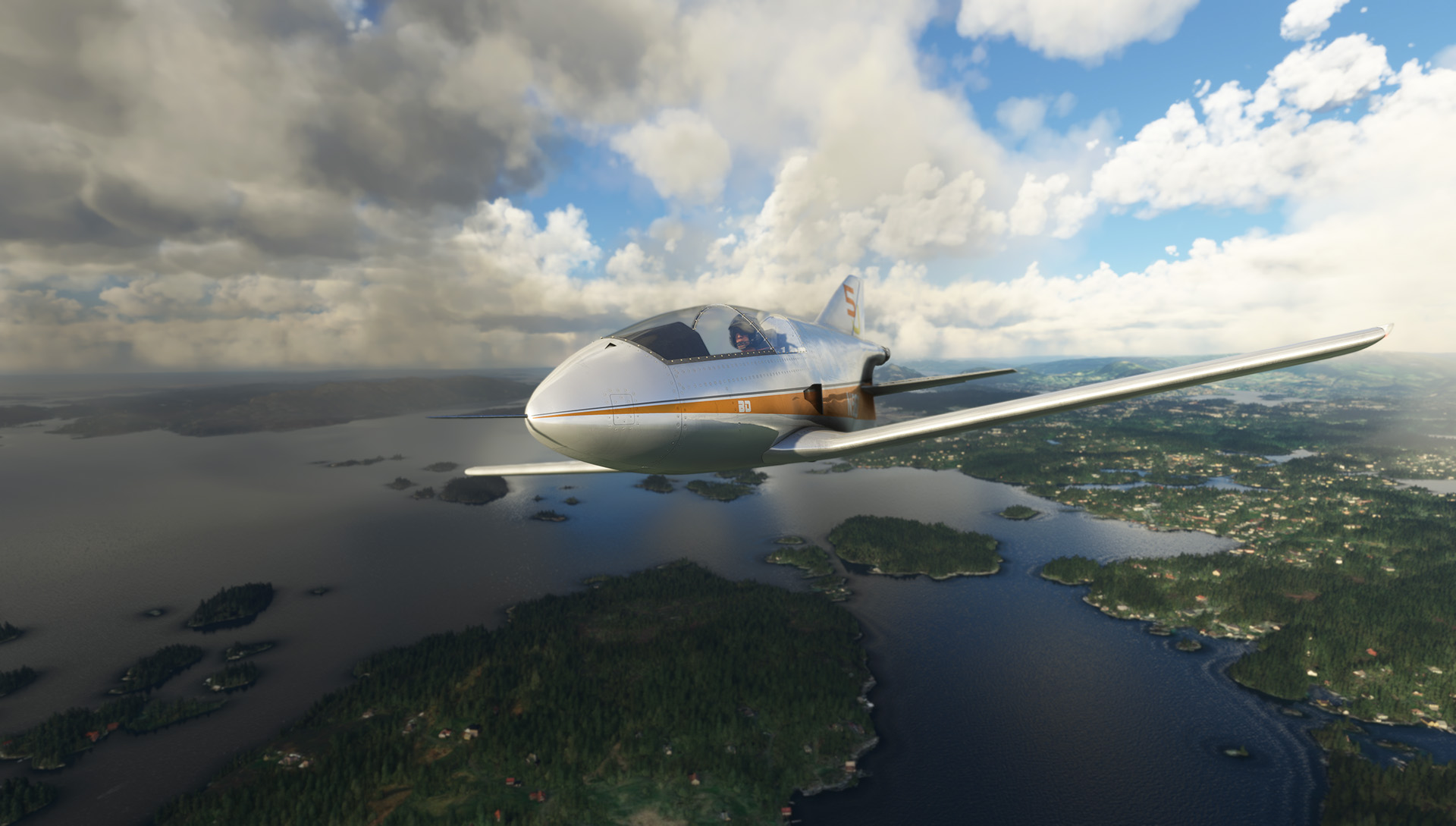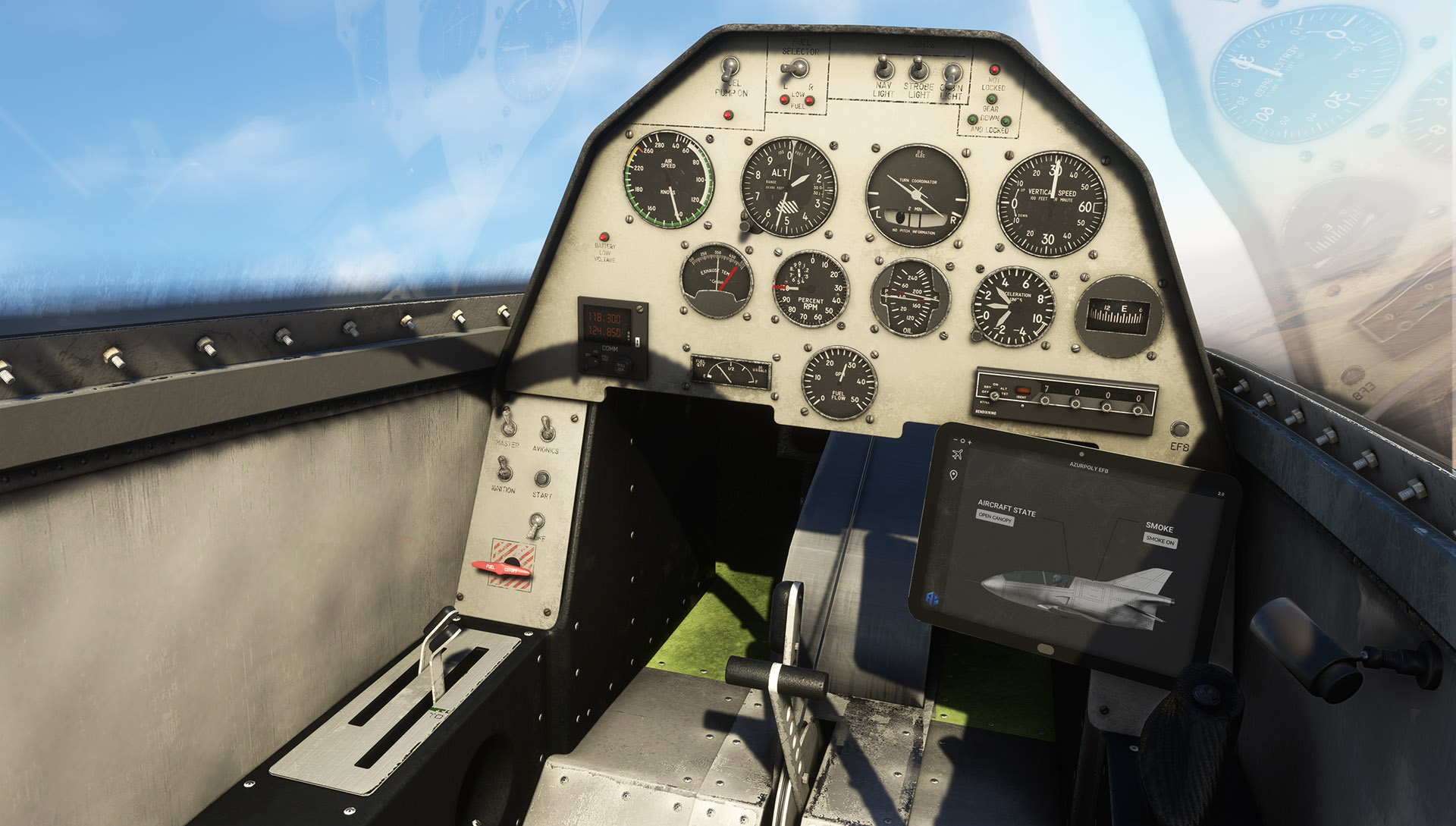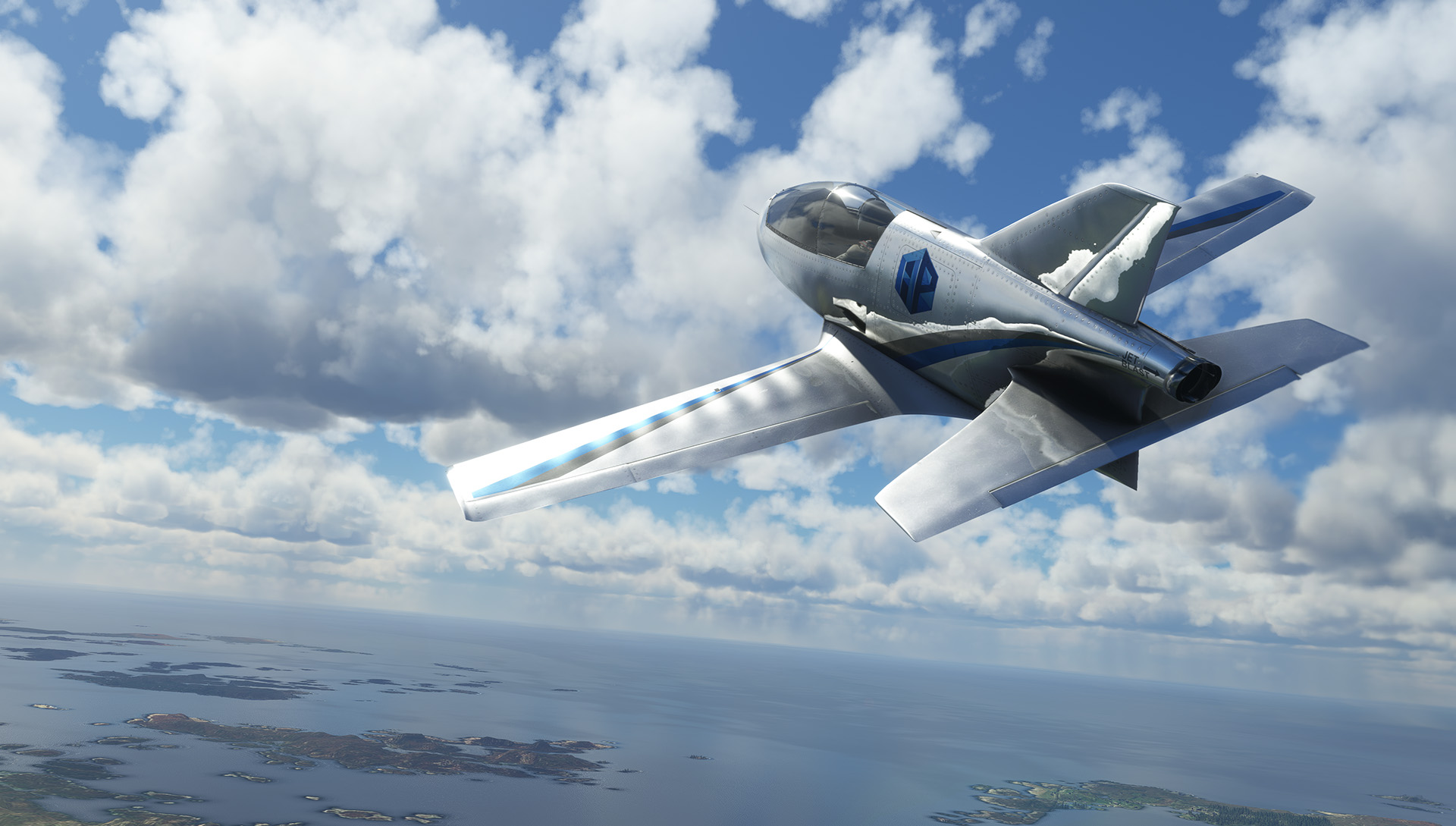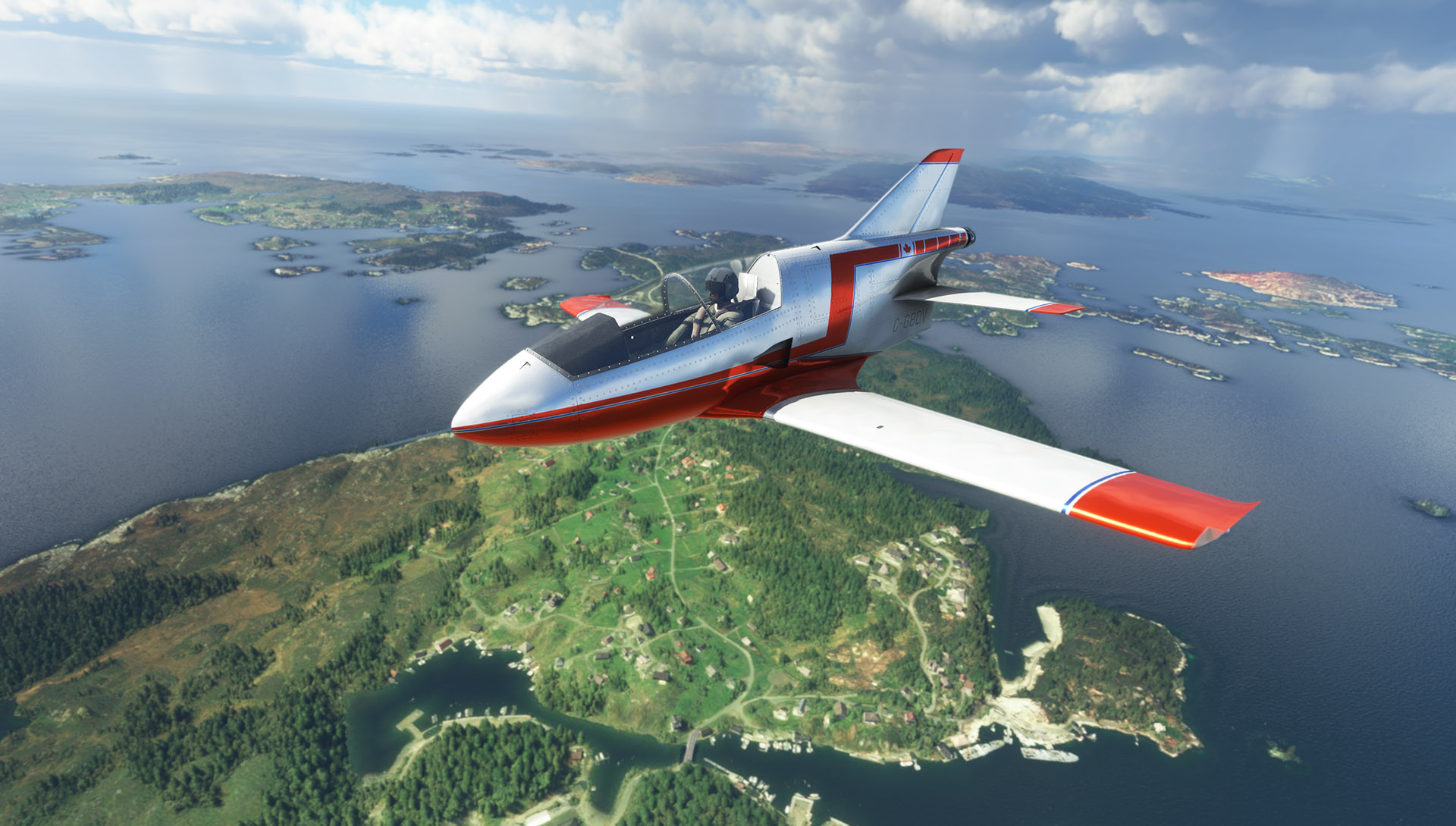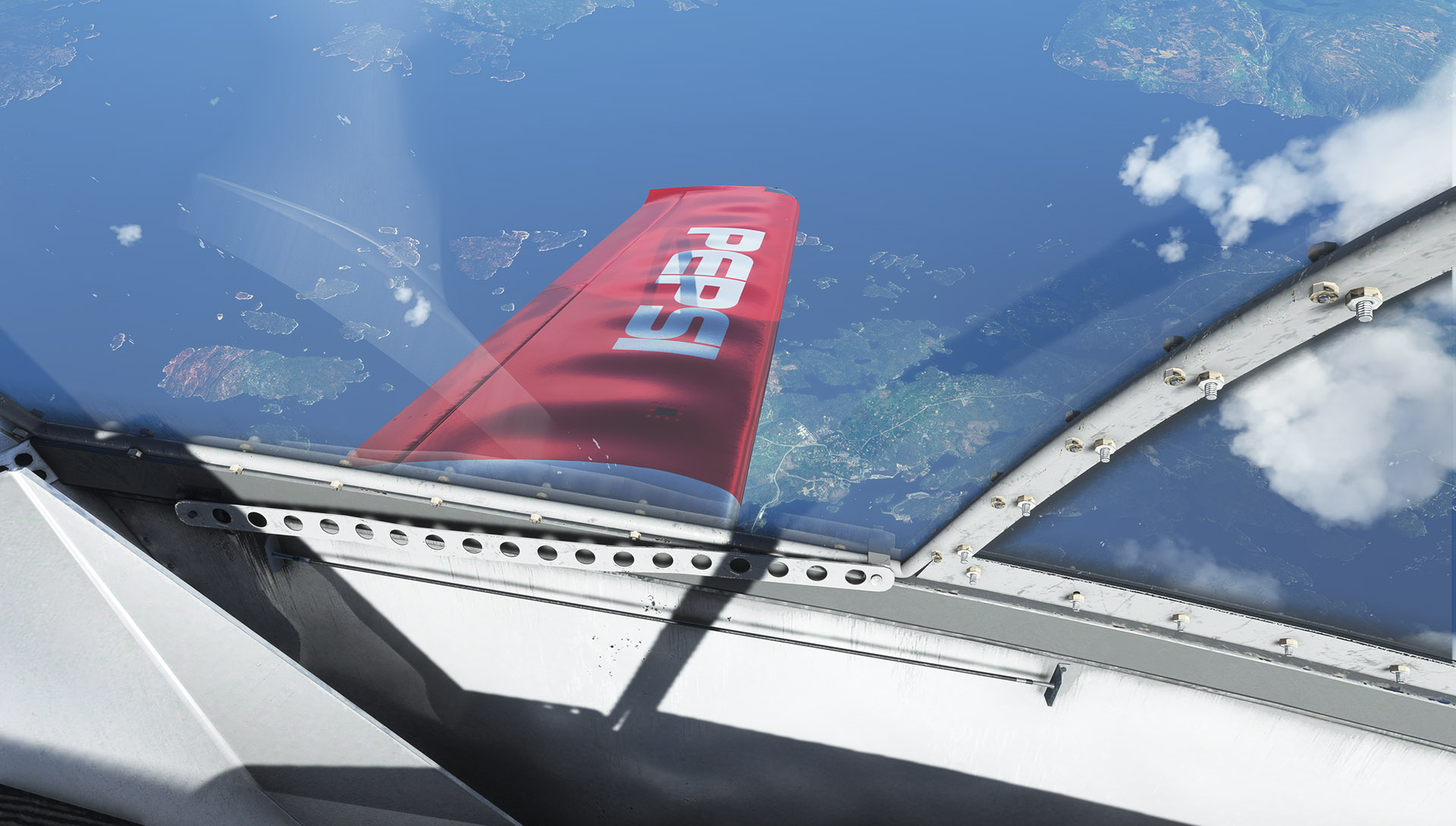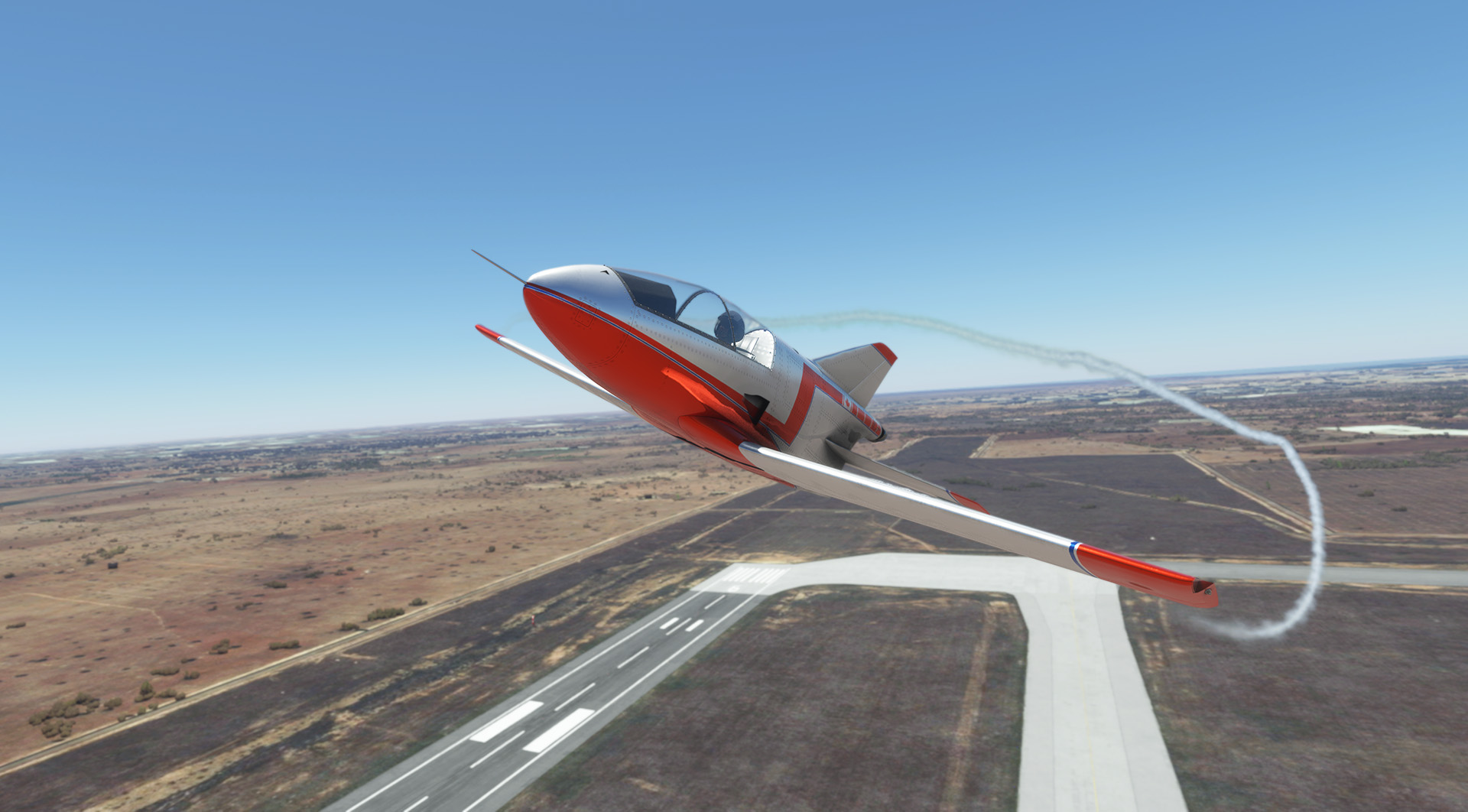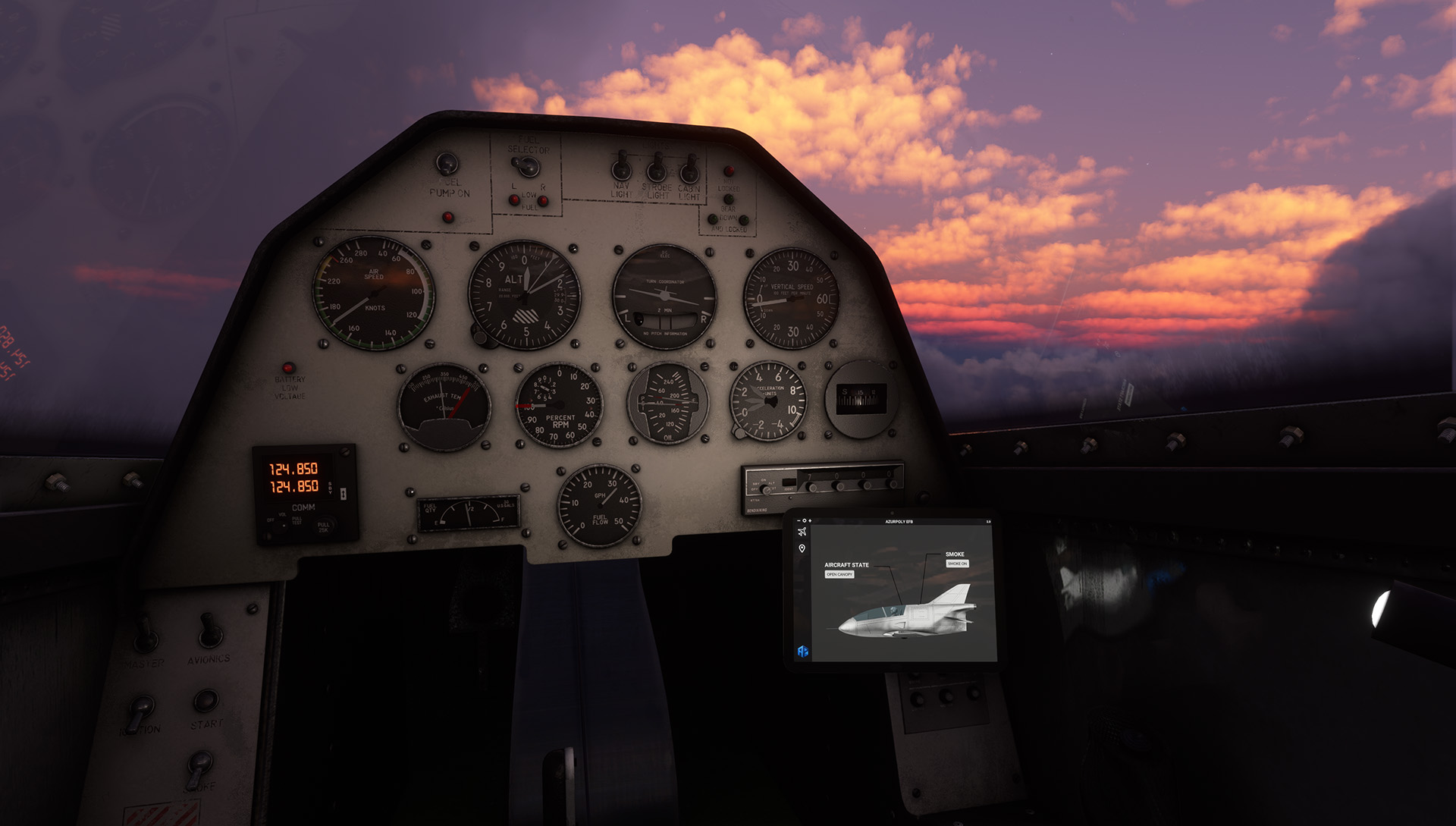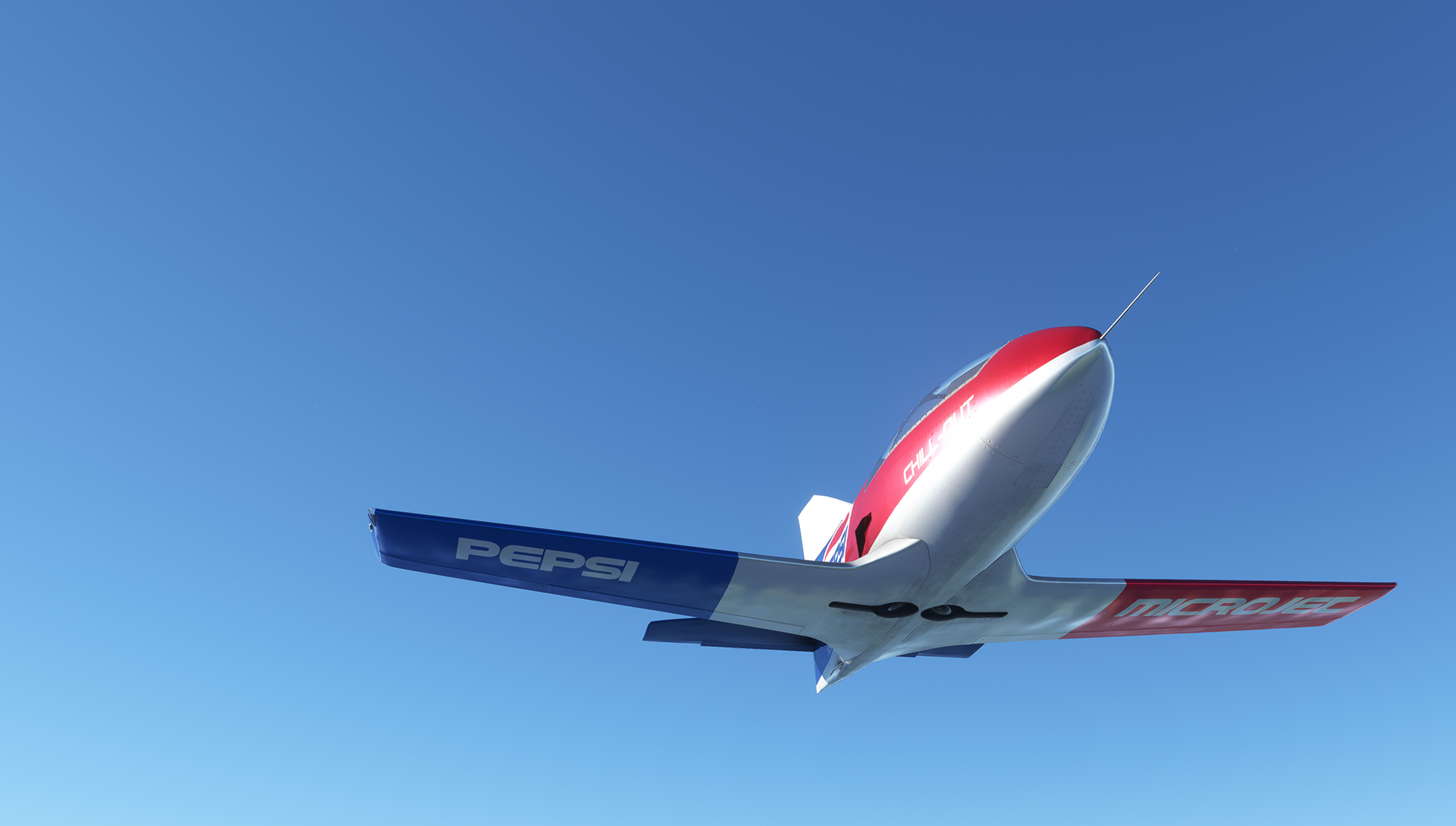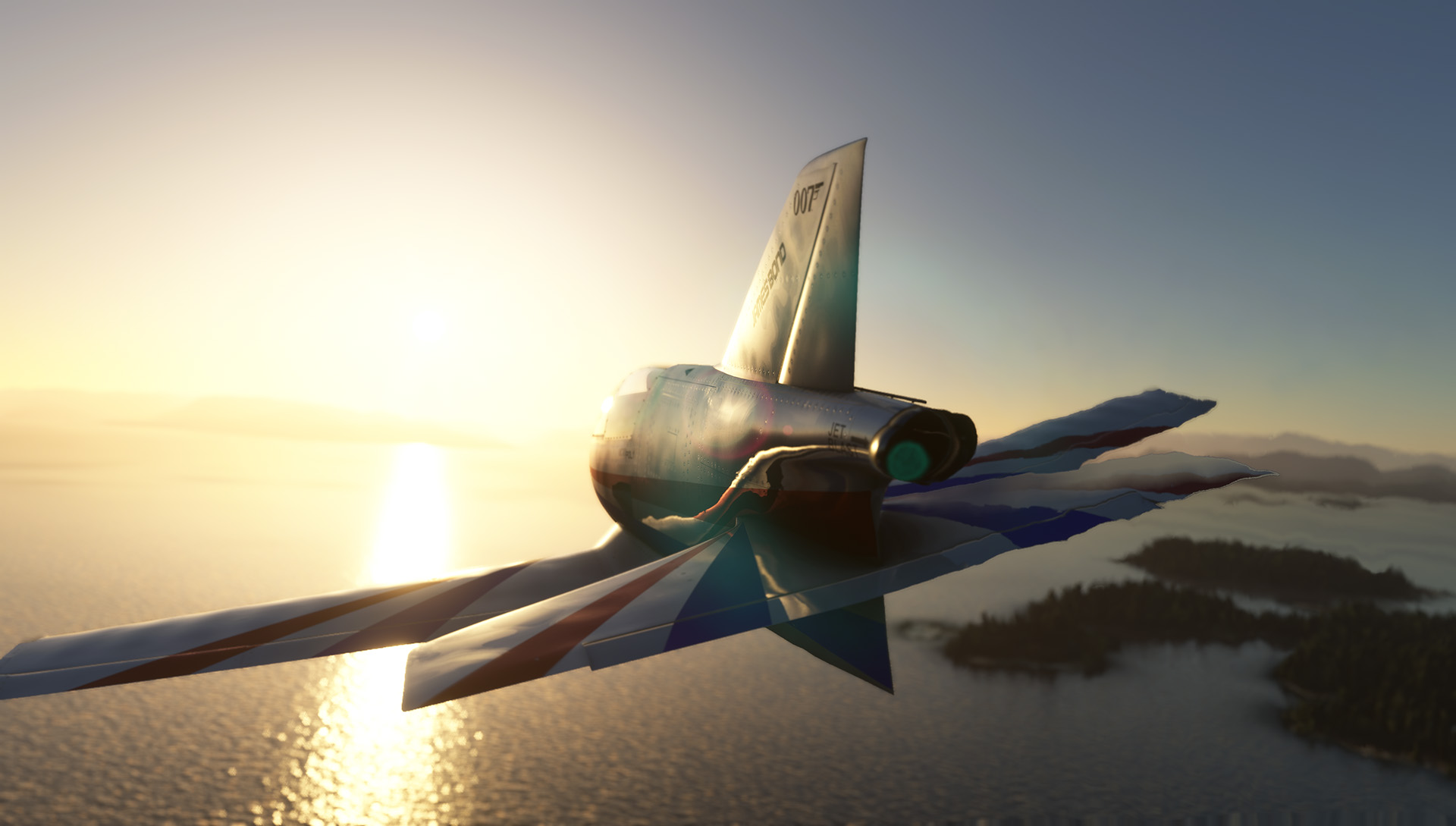 Trailer: