The Fouga ! One of the most famous and distinctive jet trainer to ever have been used by the French Air Force, and today a real aerobatics companion appearing in airshows all around the world.
Based on the CM.170 Magister featuring Marboré II engines, our aicraft has been built from the ground-up exclusively for MSFS 2020.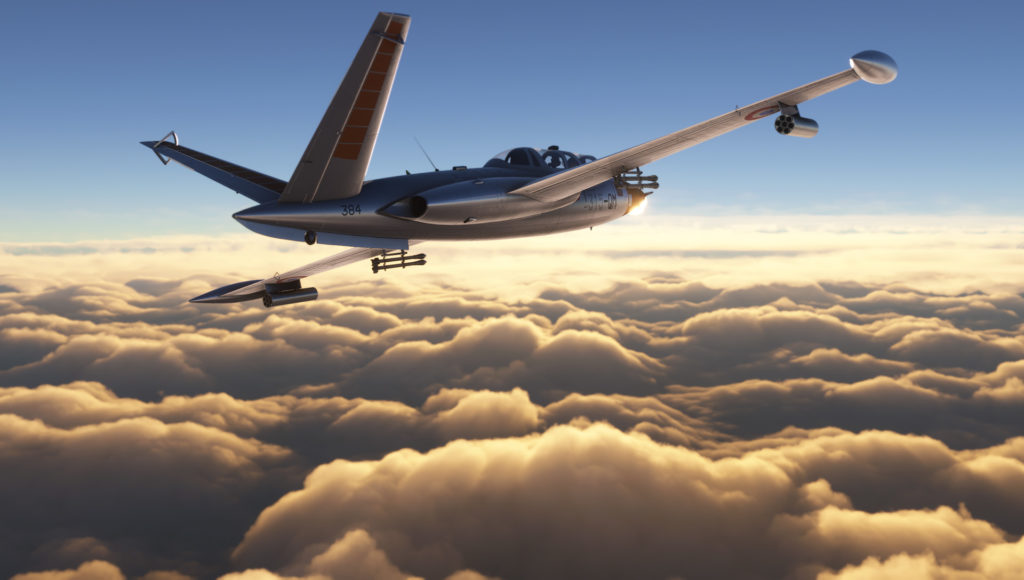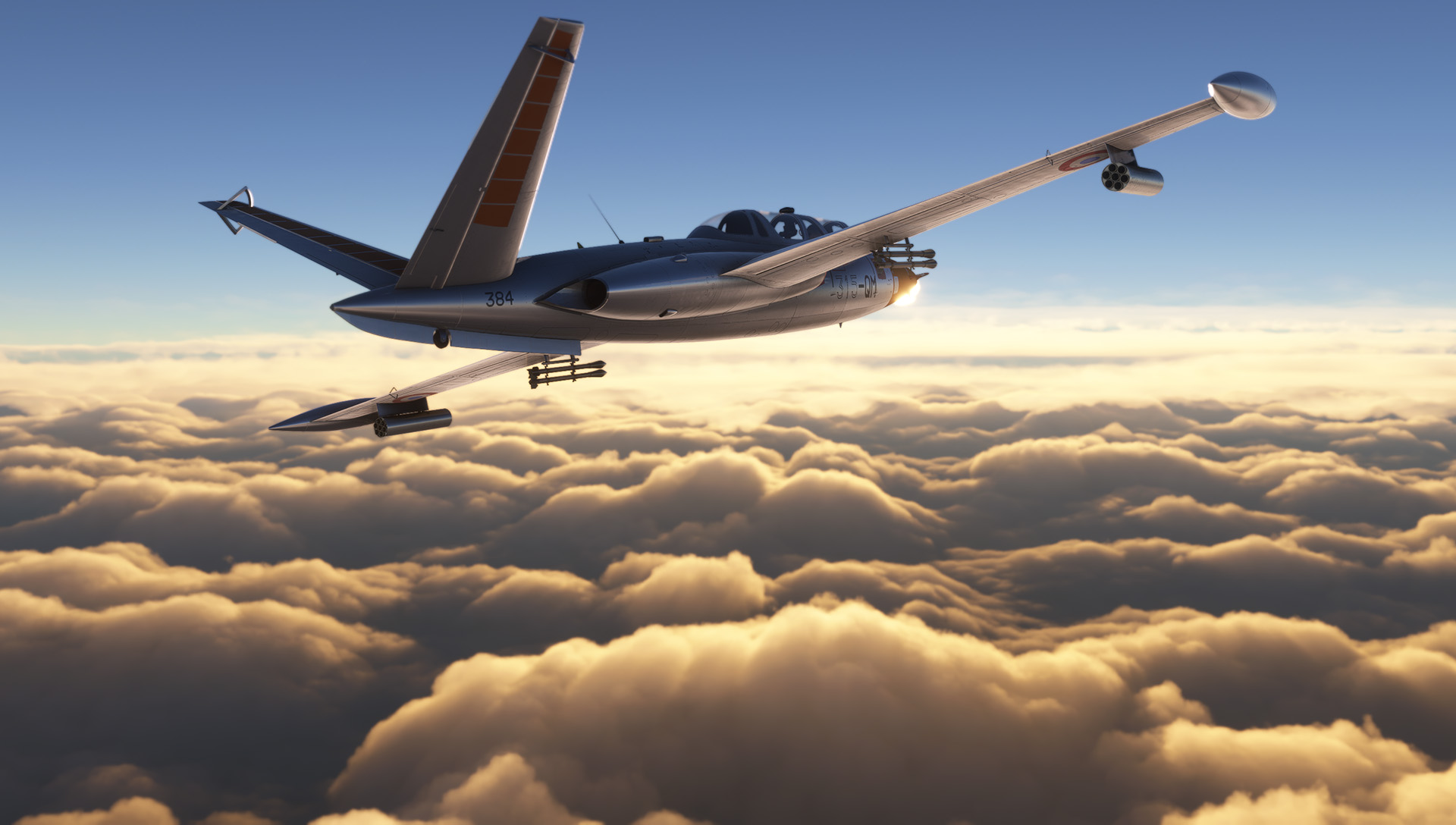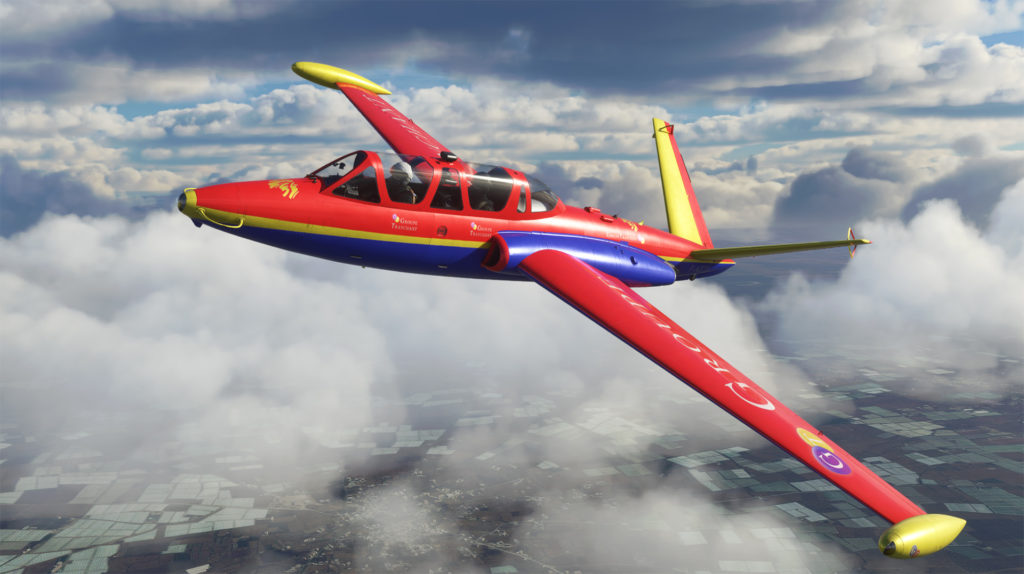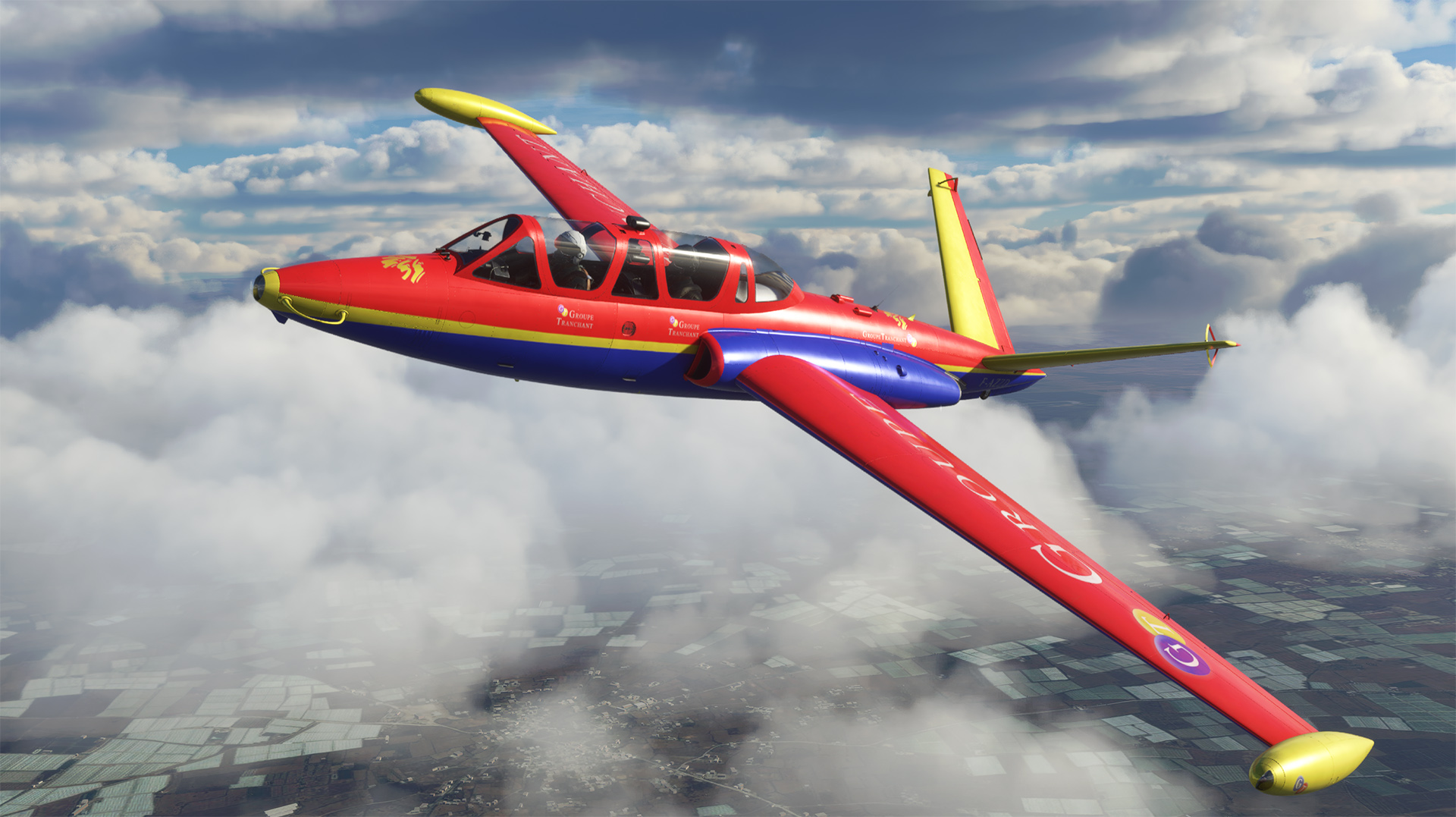 A very neat work allowed us to propose this detailed 3D model, one step above what you will commonly find in the game. A special attention was given to aircraft systems, and you will find custom behaviours for electrical, hydraulic, fuel and oxygen systems, amongst other things.
Features:
Highly detailed 3D model.
4k pixels PBR textures.
8 liveries, including historical French Aerobatic Patrol.
Accurate flight dynamics based on connoisseurs feedback.
Custom EFB (Electronic Flight Bag) to manage aircraft settings.
High definition audio.
Custom hydraulic system with simulated emergency circuit.
Custom fuel system with fuel dumping capabilities.
Custom oxygen circuit.
Custom interior and exterior lighting.
Smoke system including several colors.
Weapon system (static).
VR compatible.
MSFS checklists containing all procedures.
Operational copilot cockpit area.
AI compatible.
You can find the flight manual in the resources section.
Now available on Microsoft Marketplace, SimMarket and Orbx Central.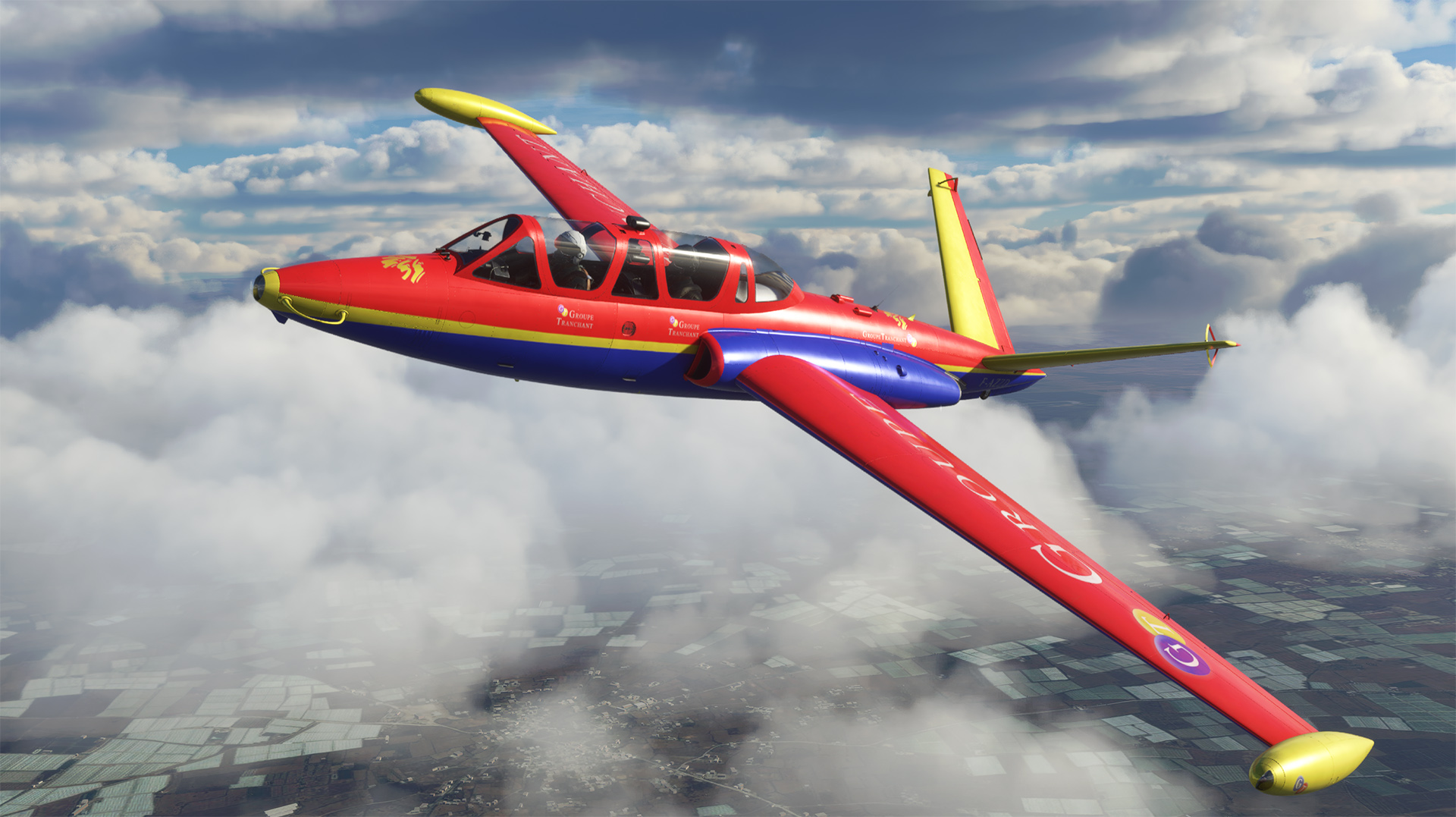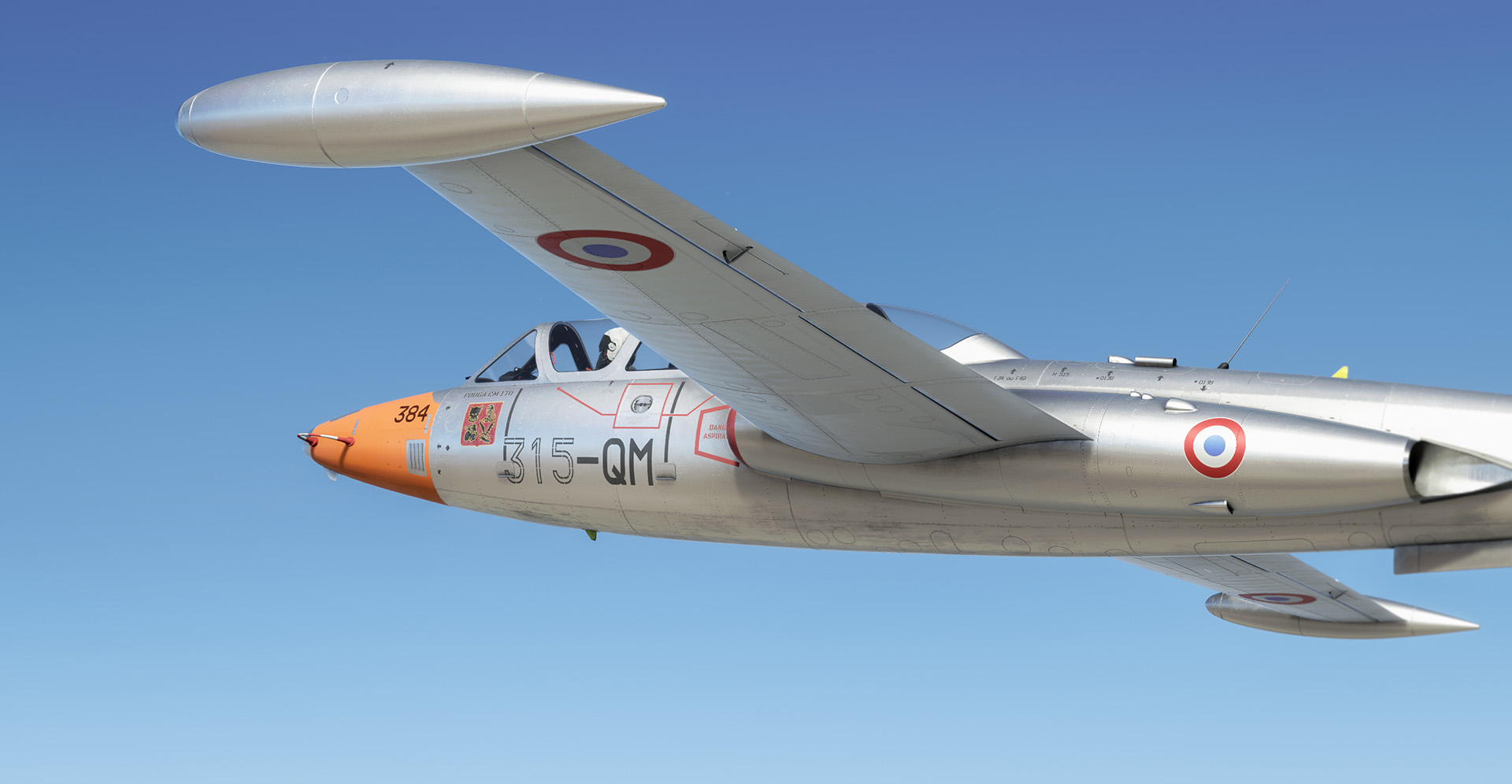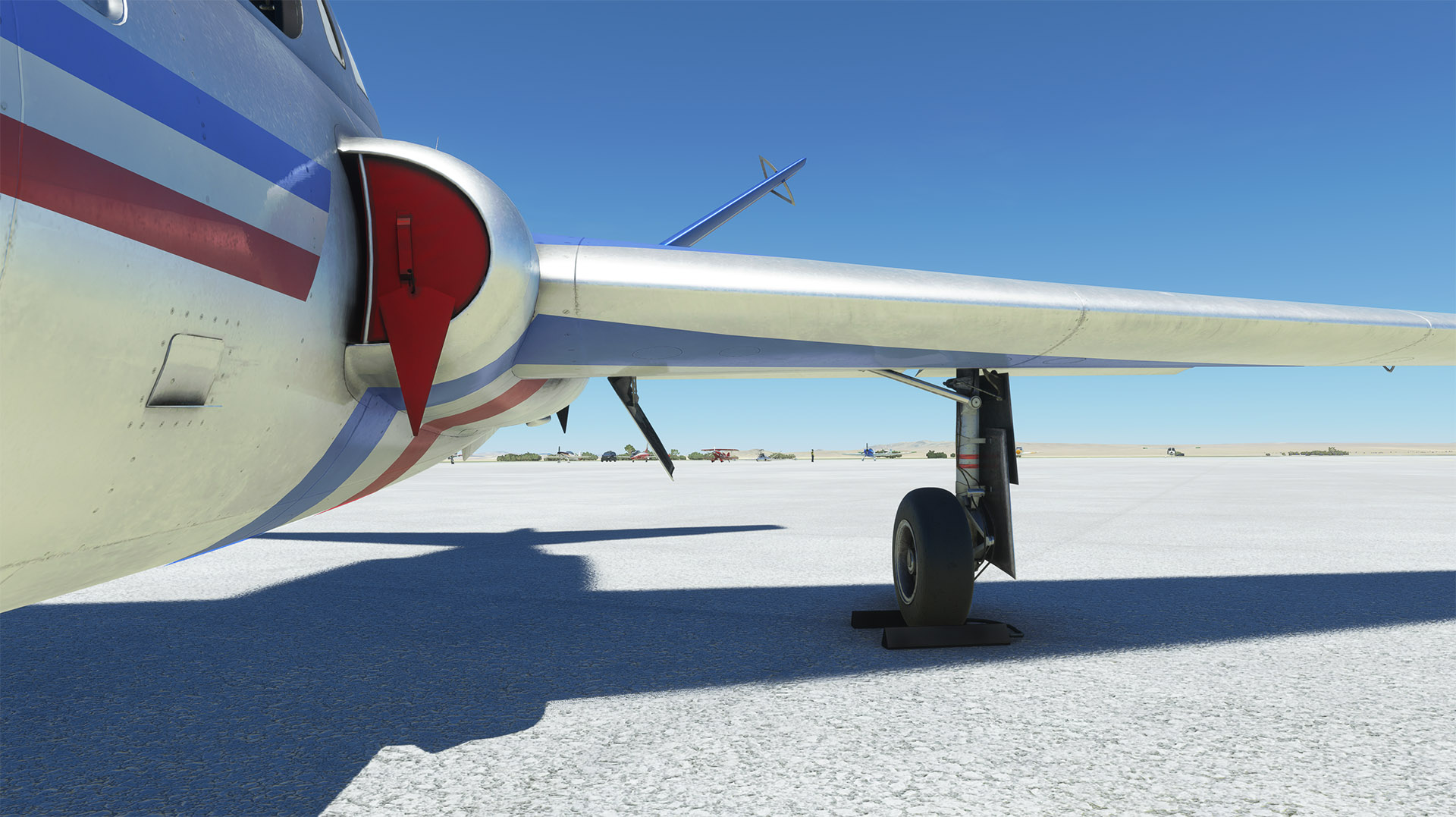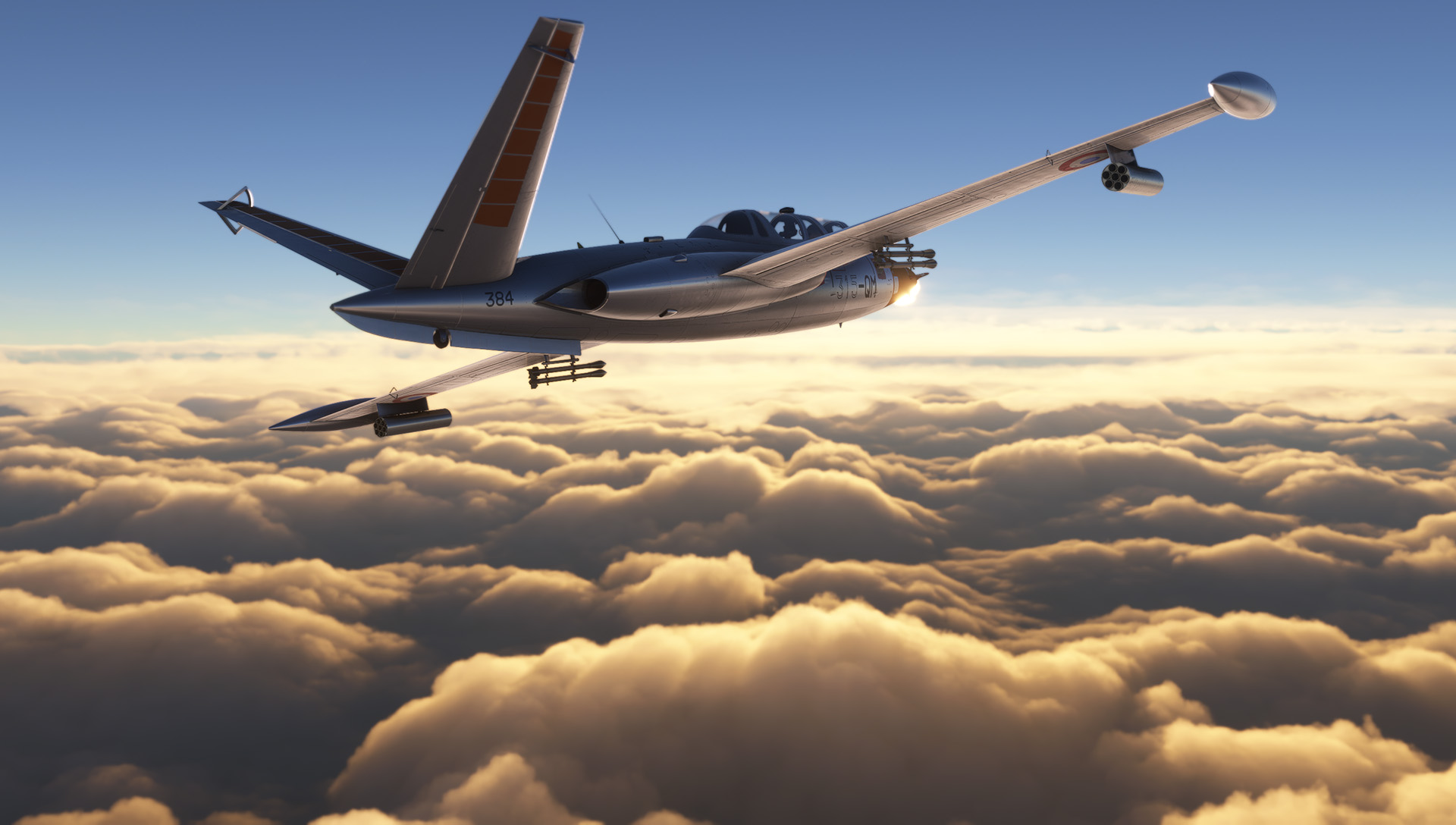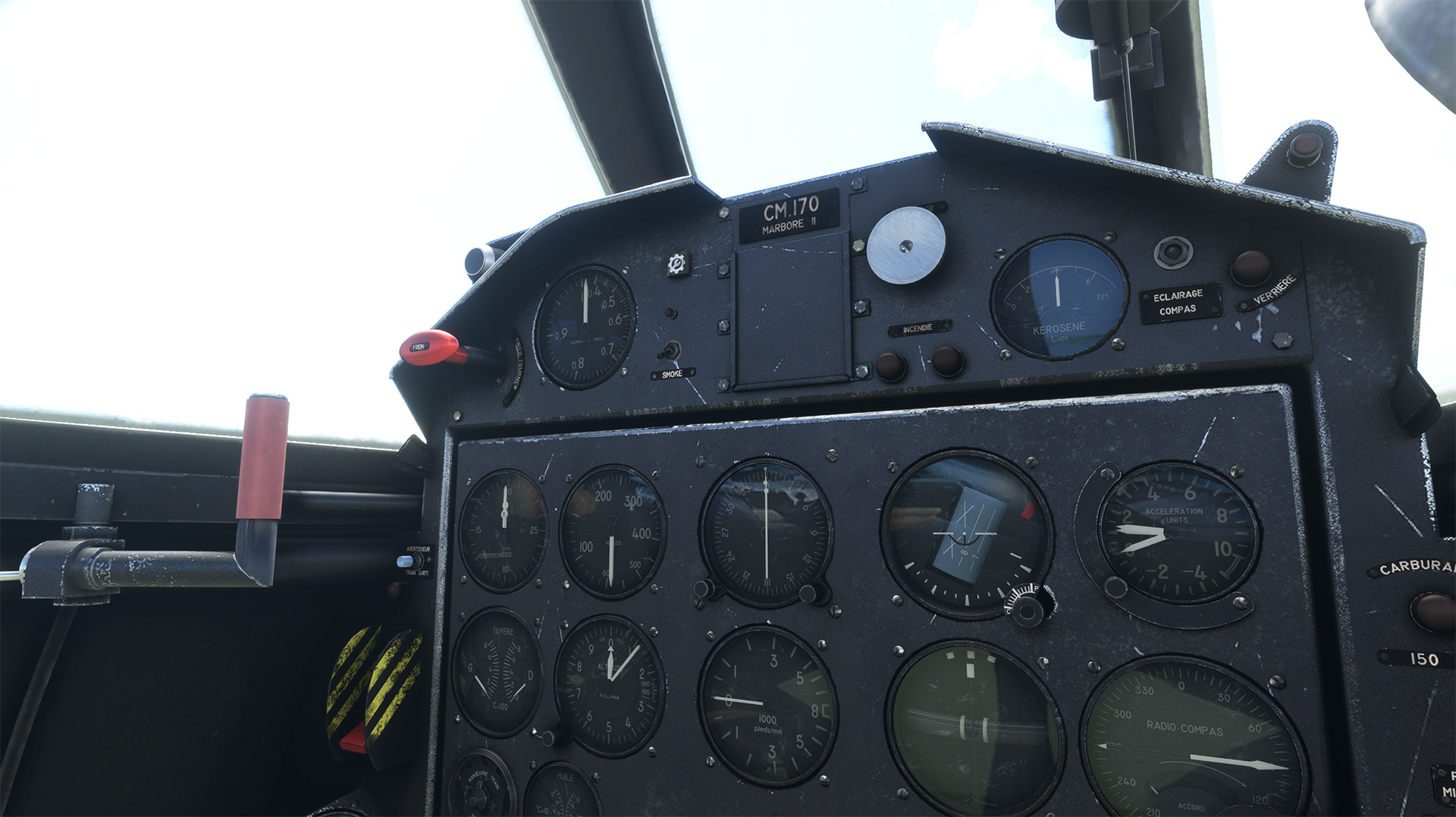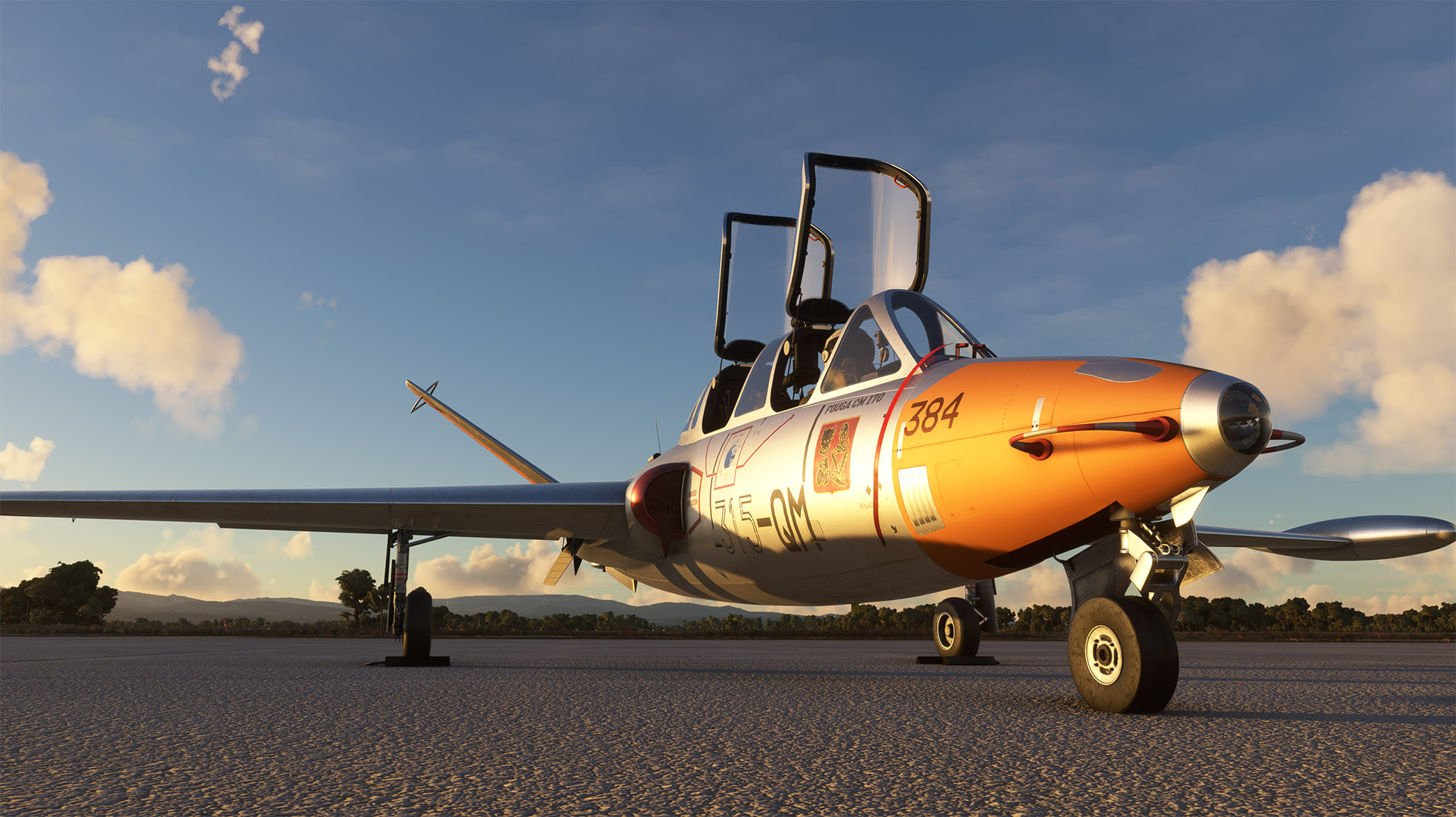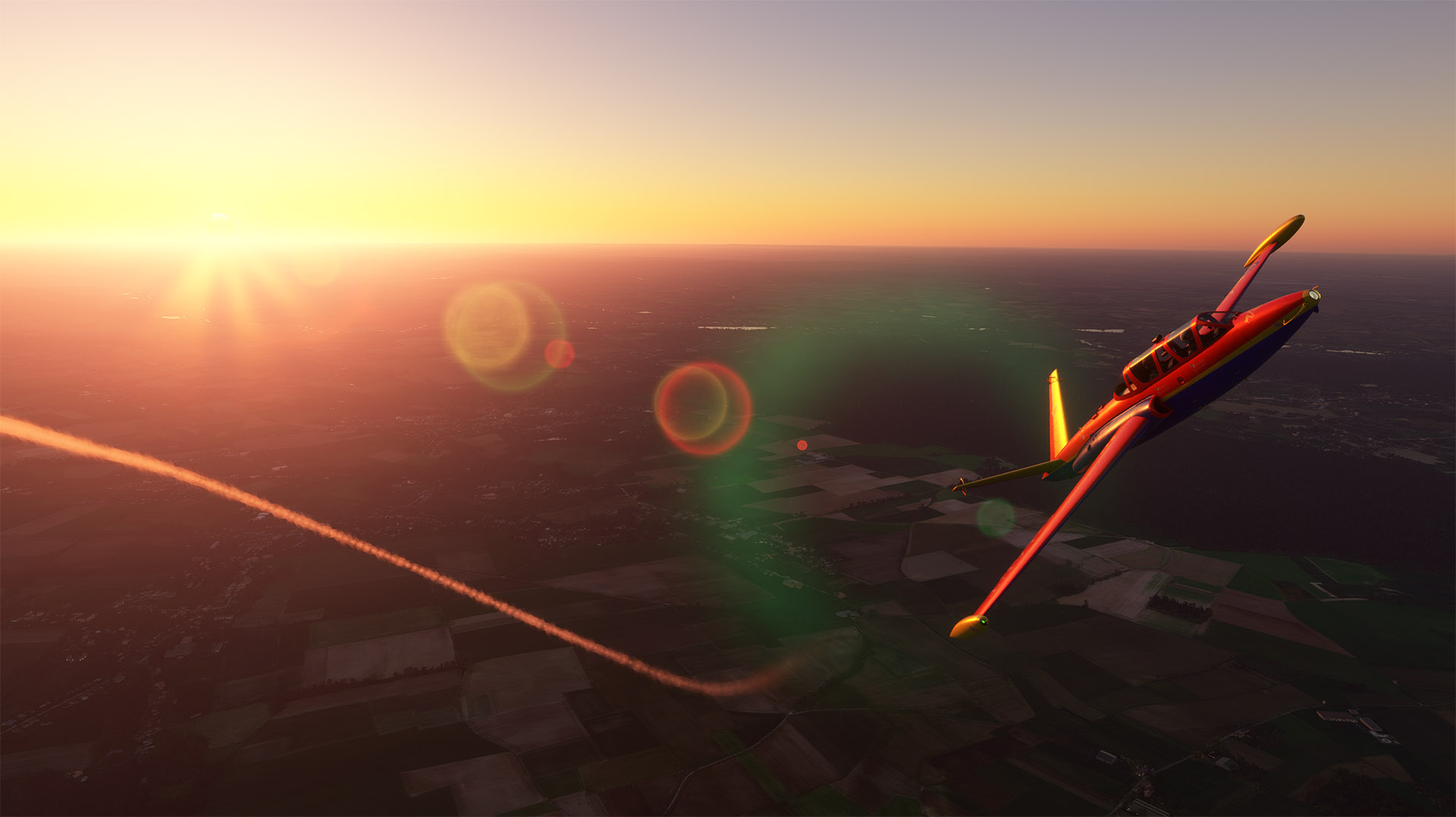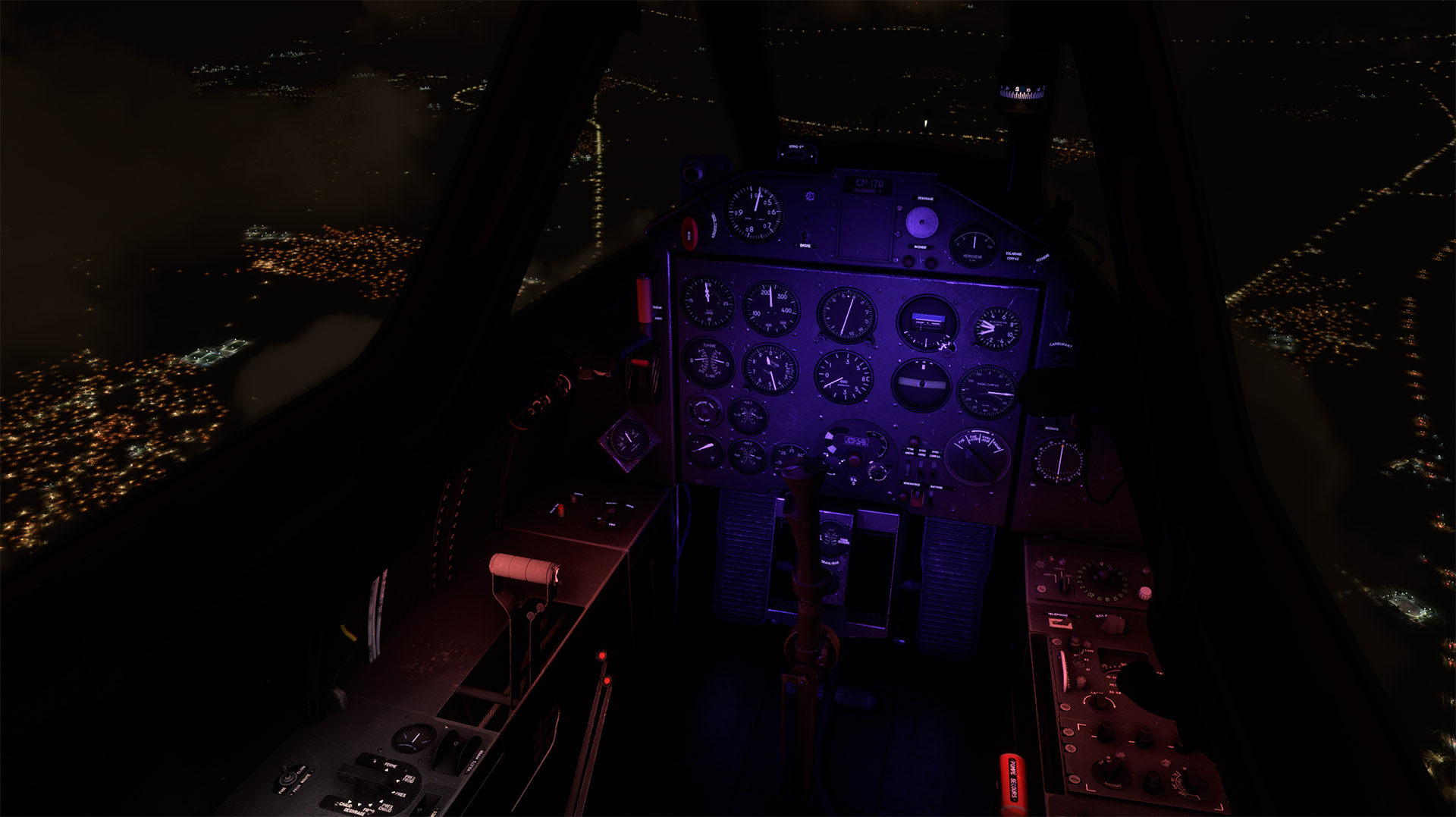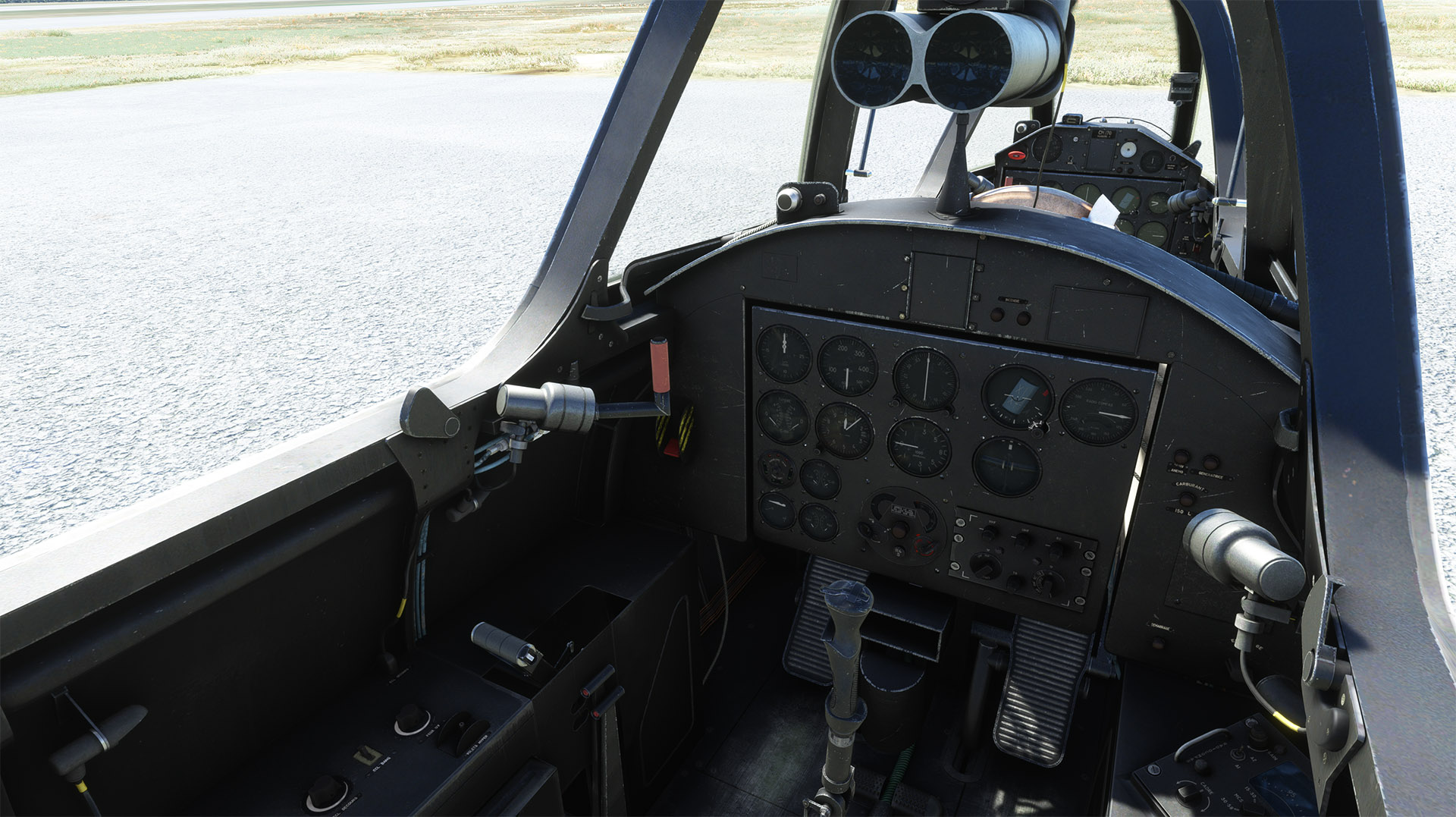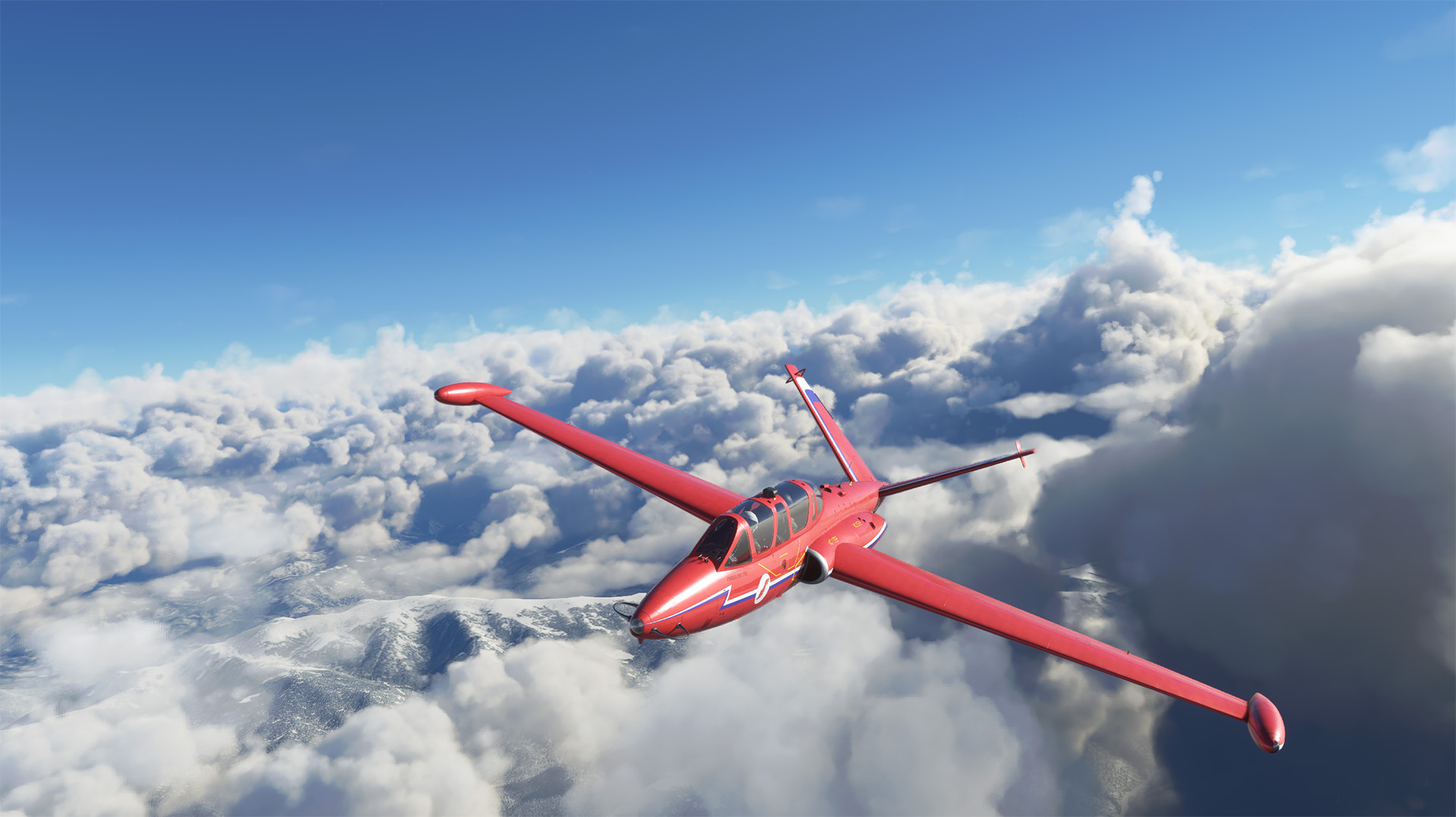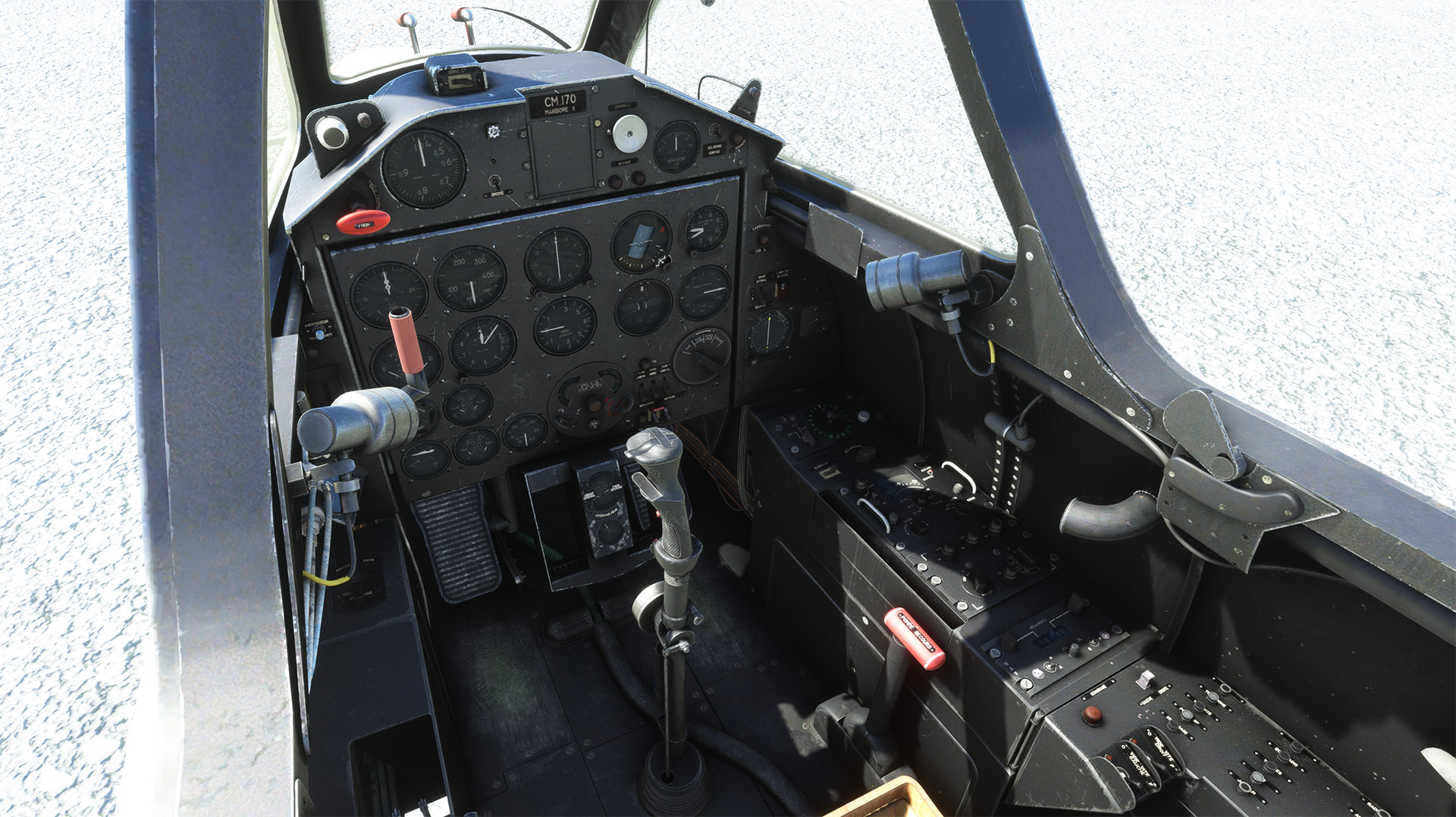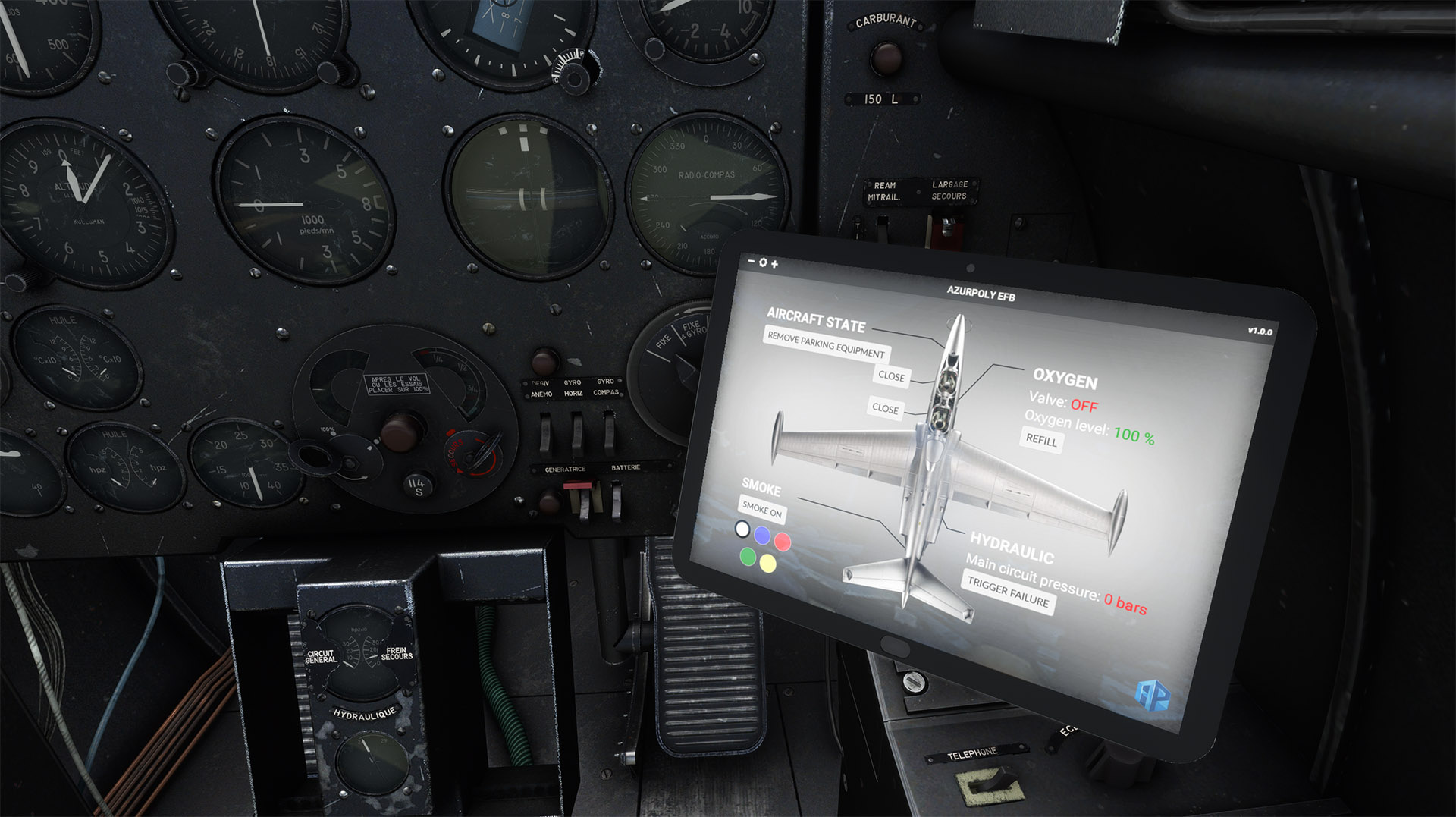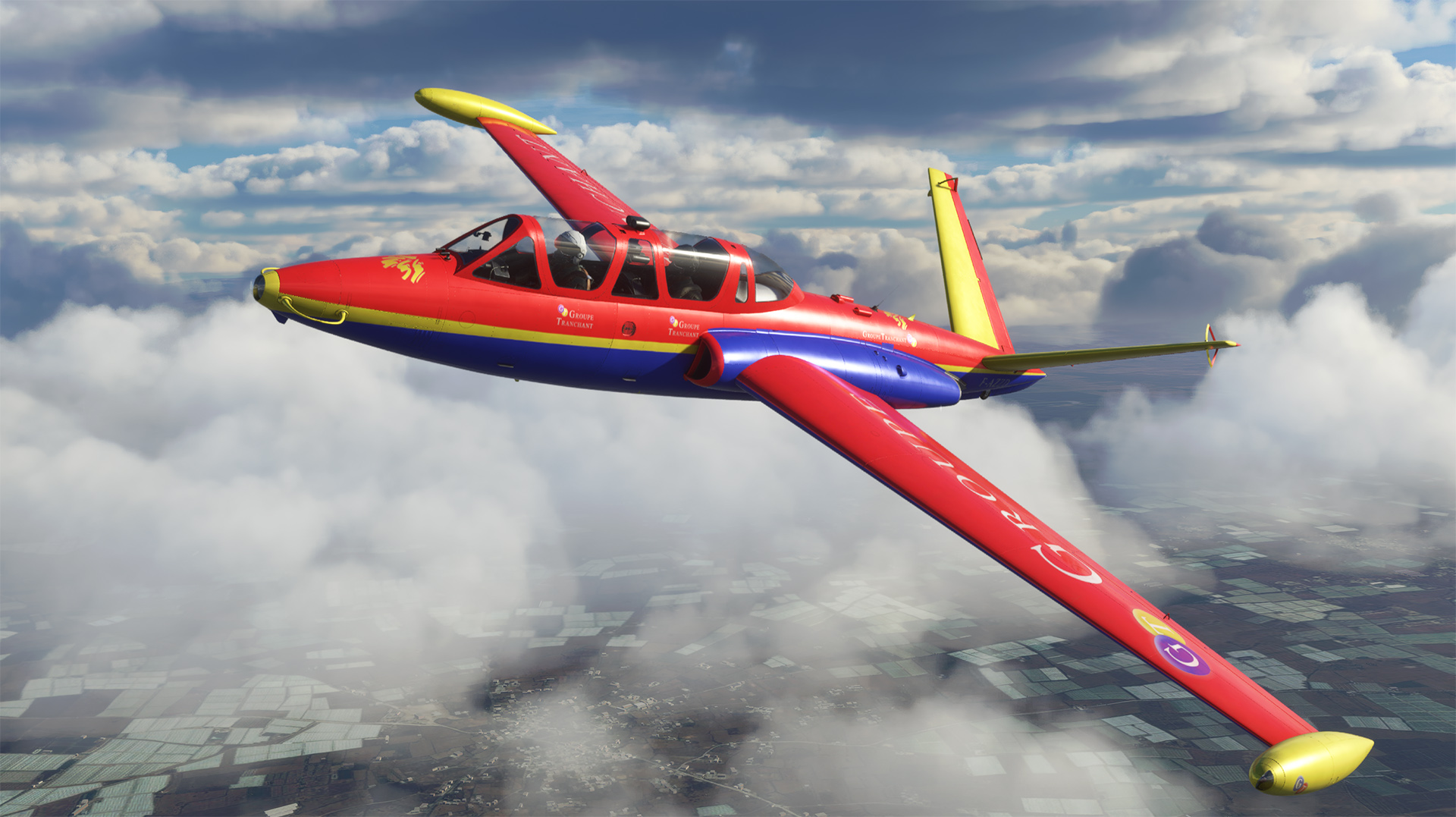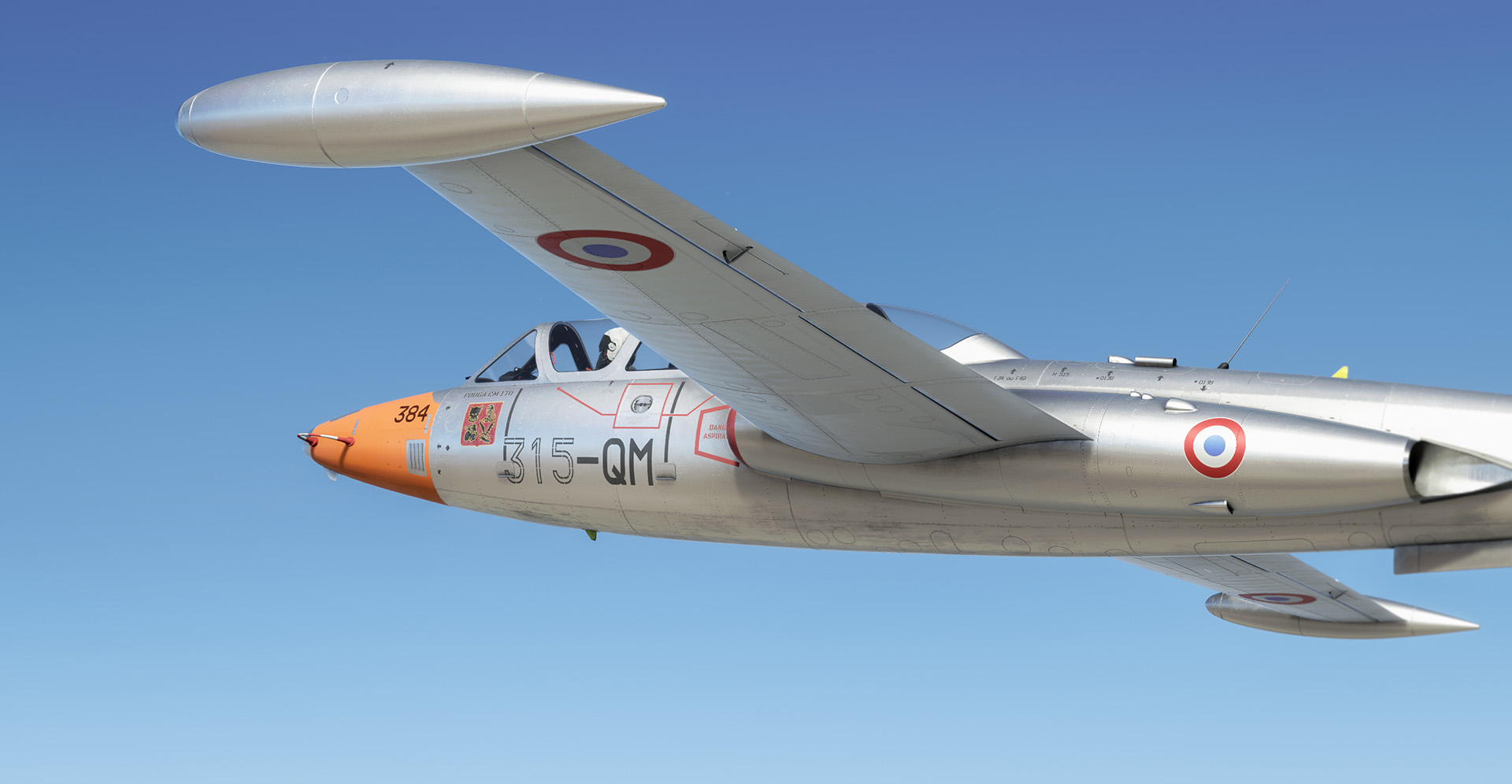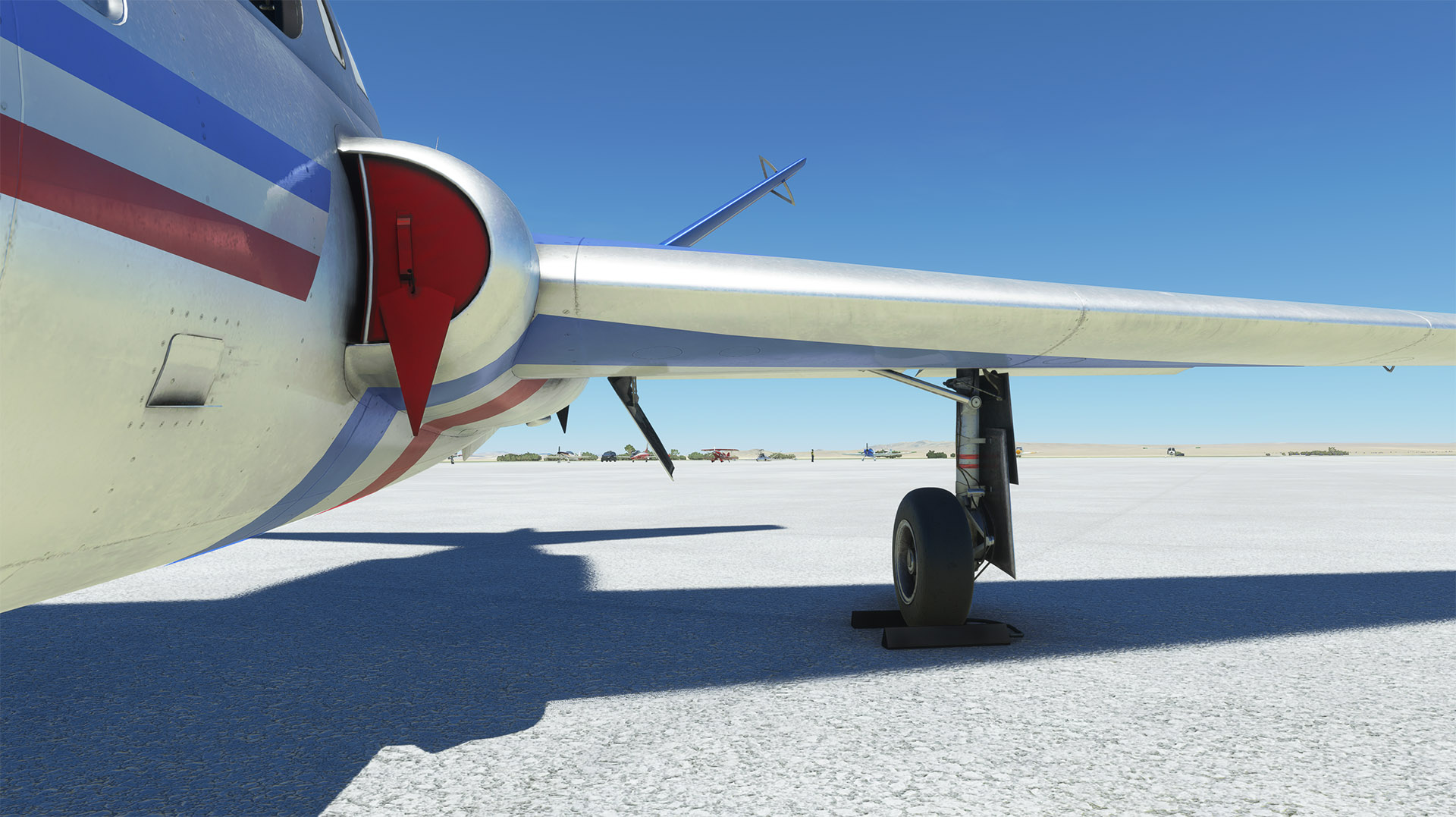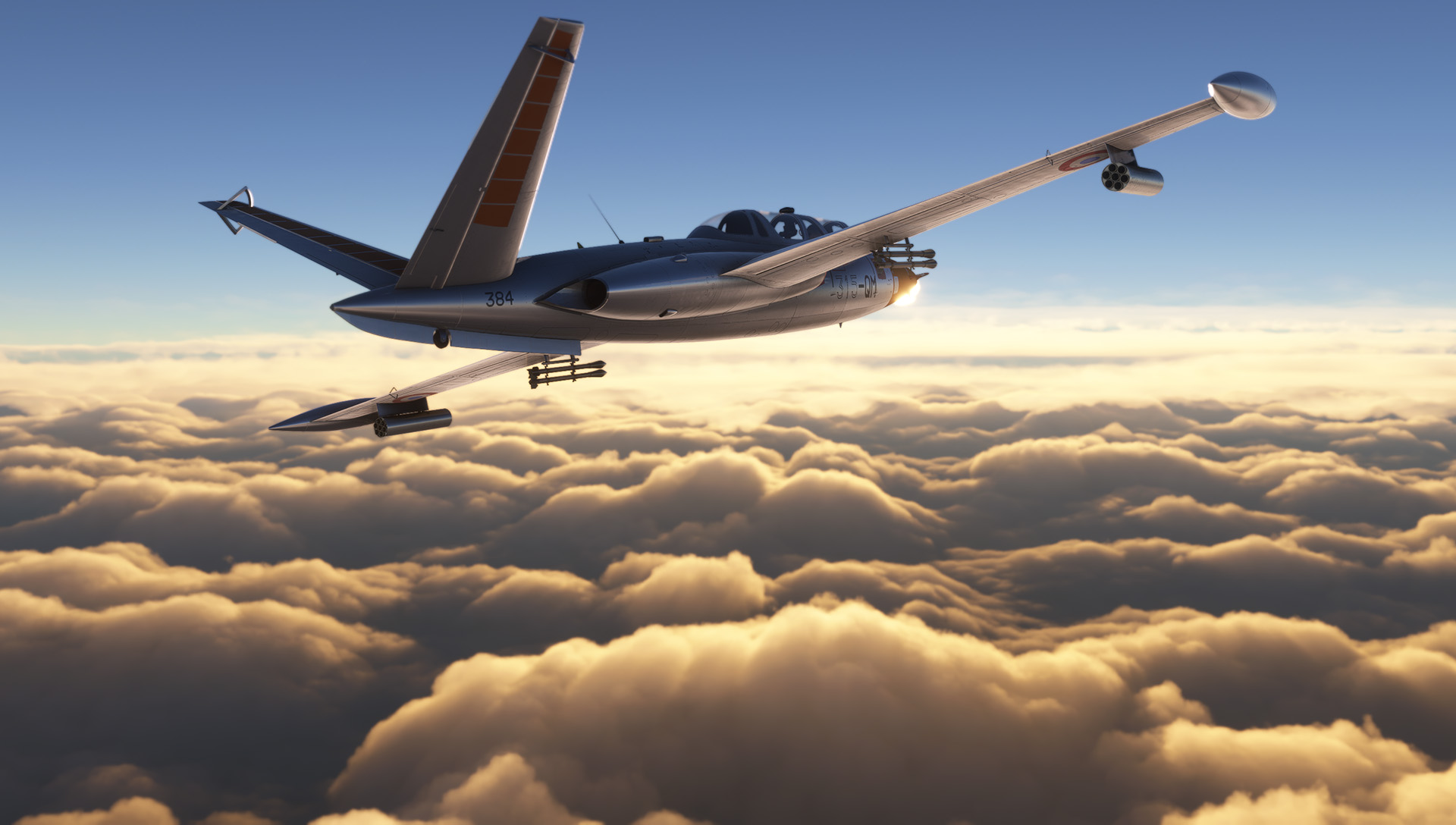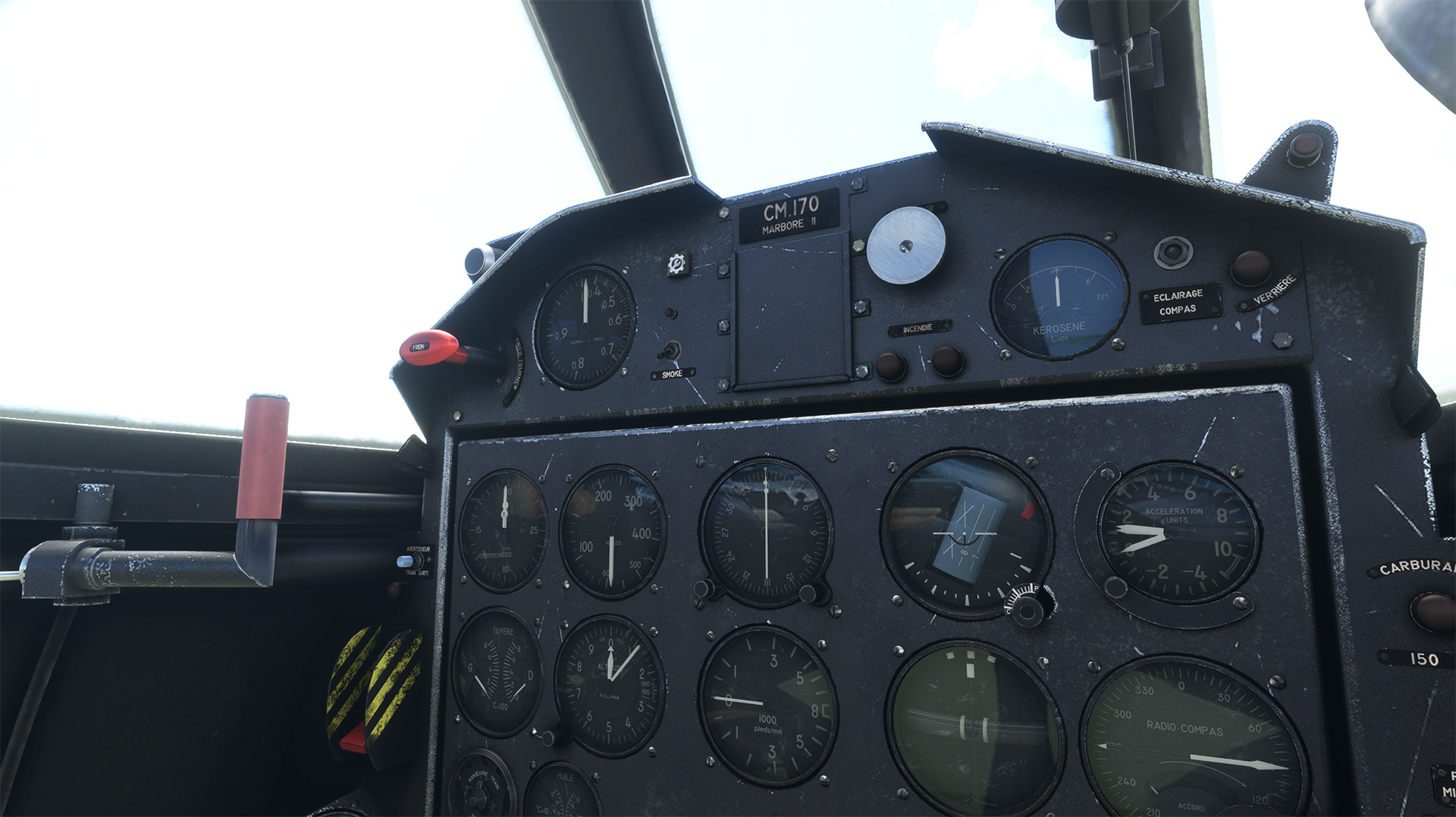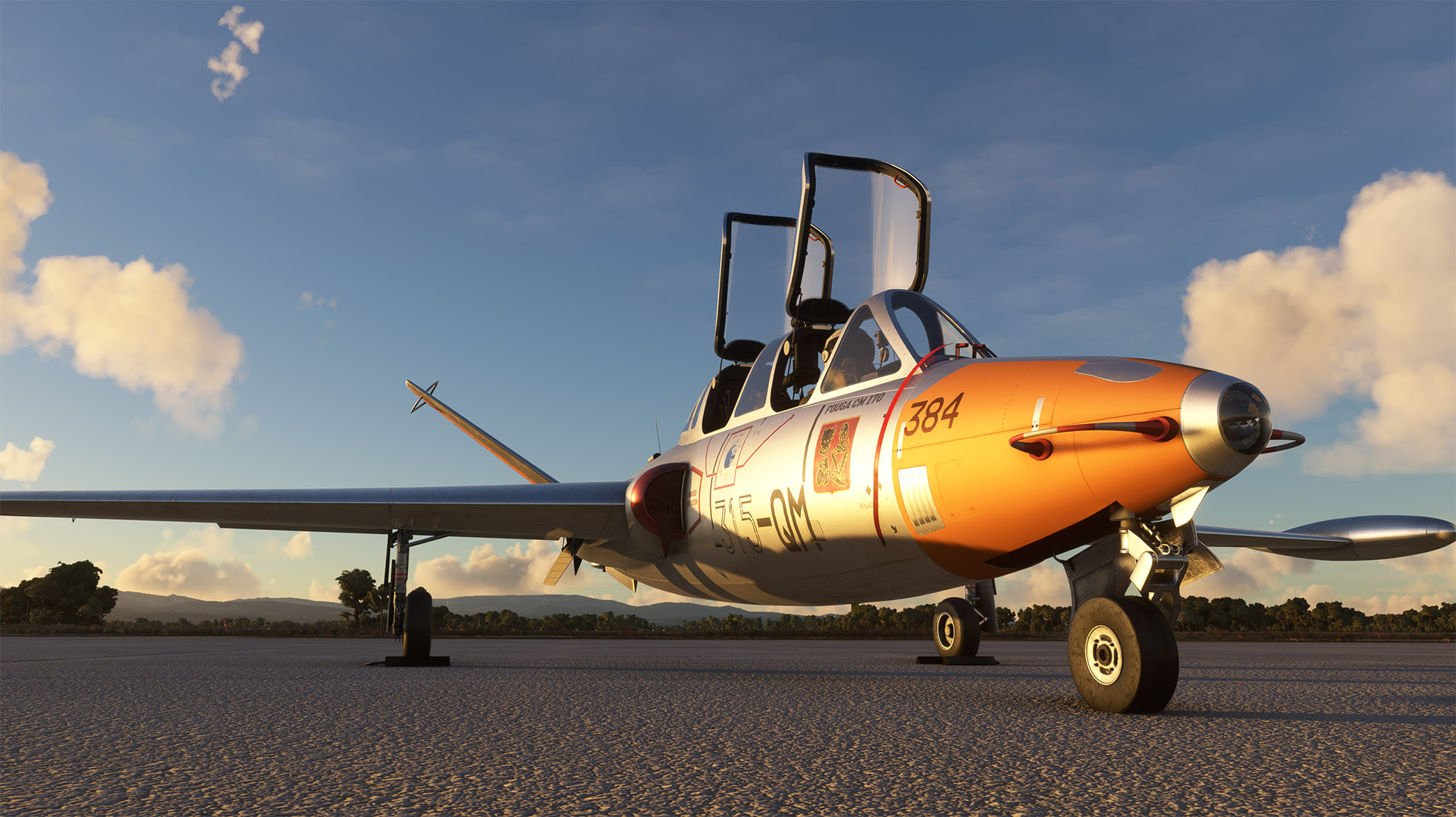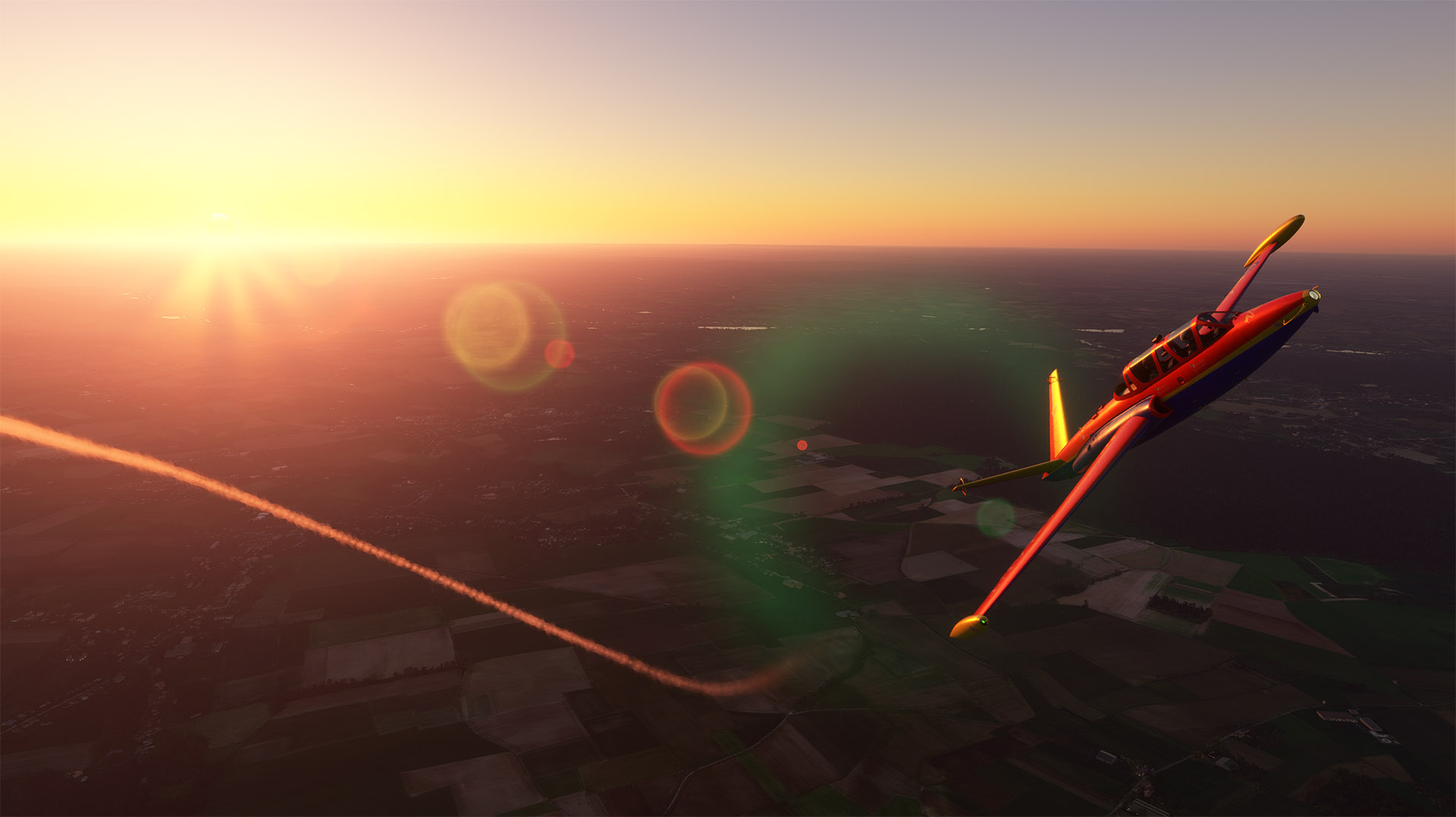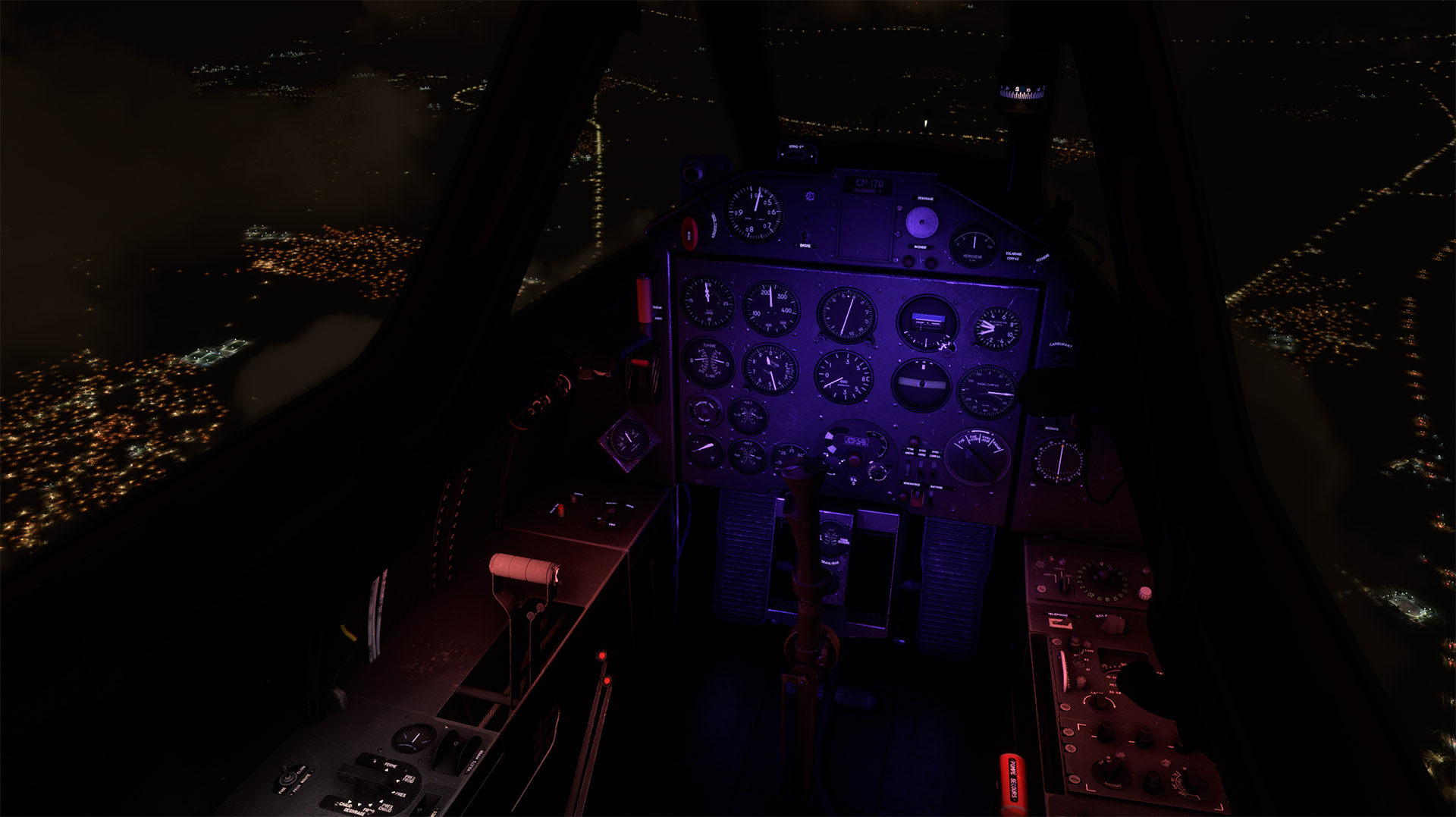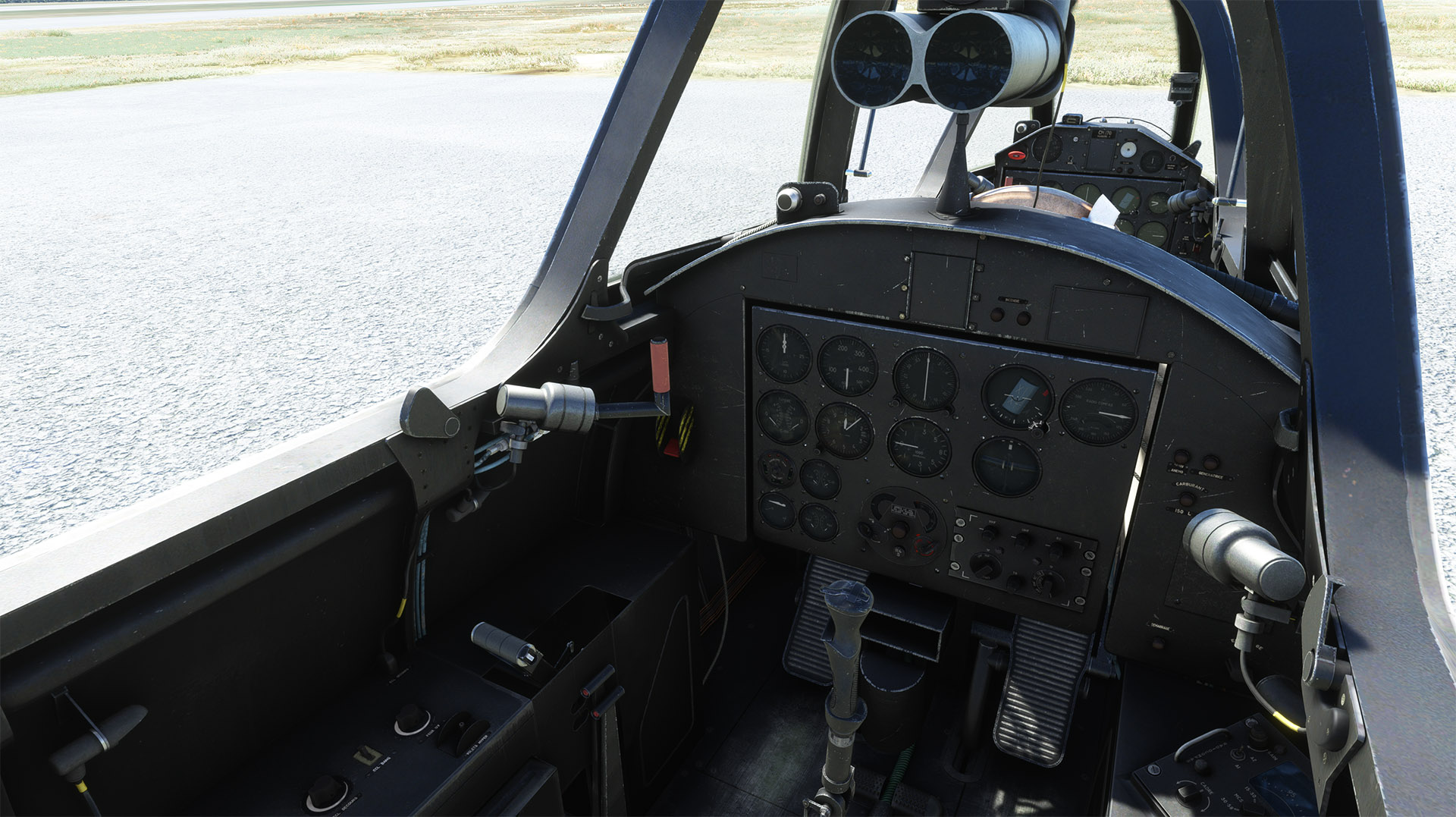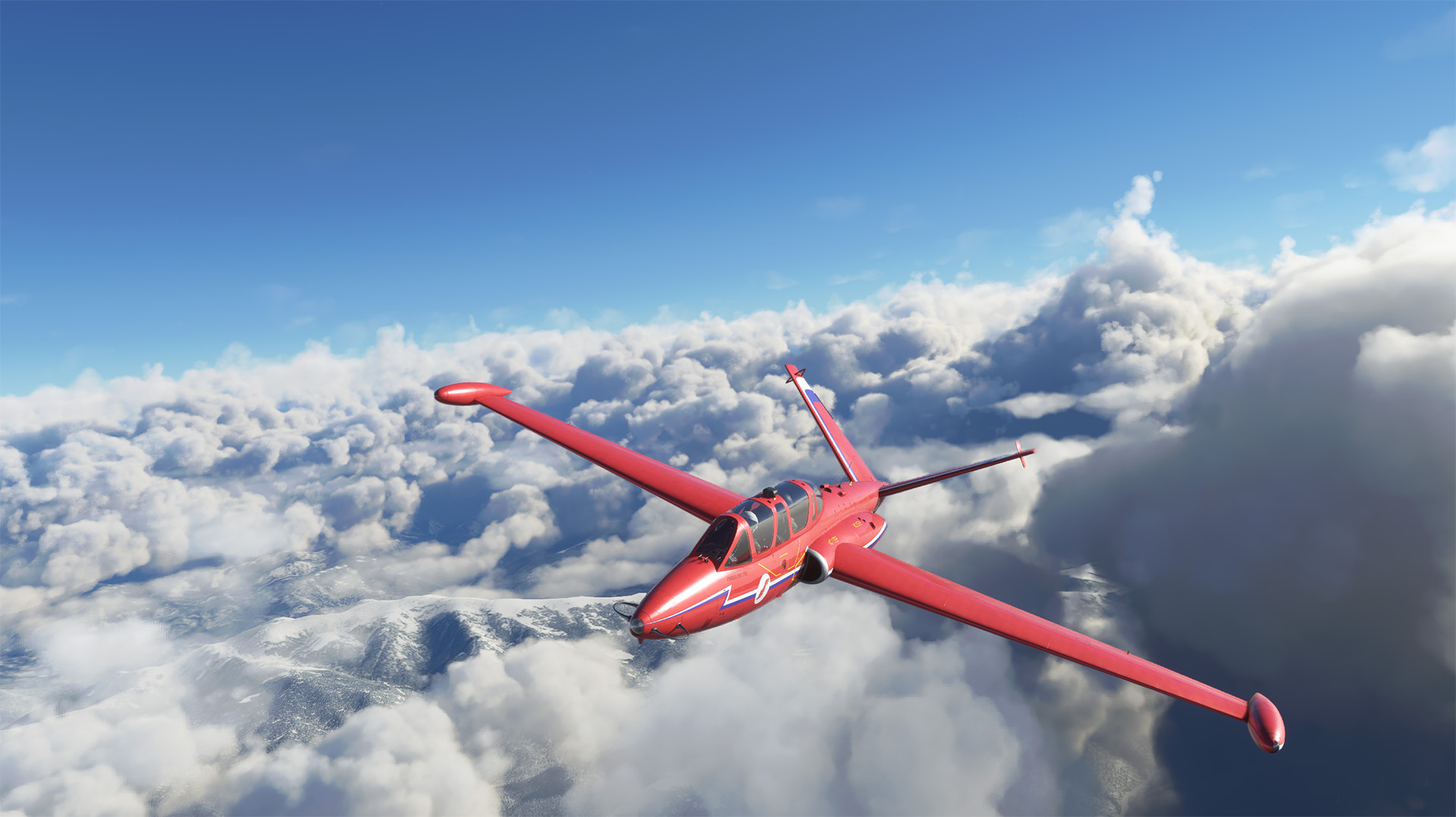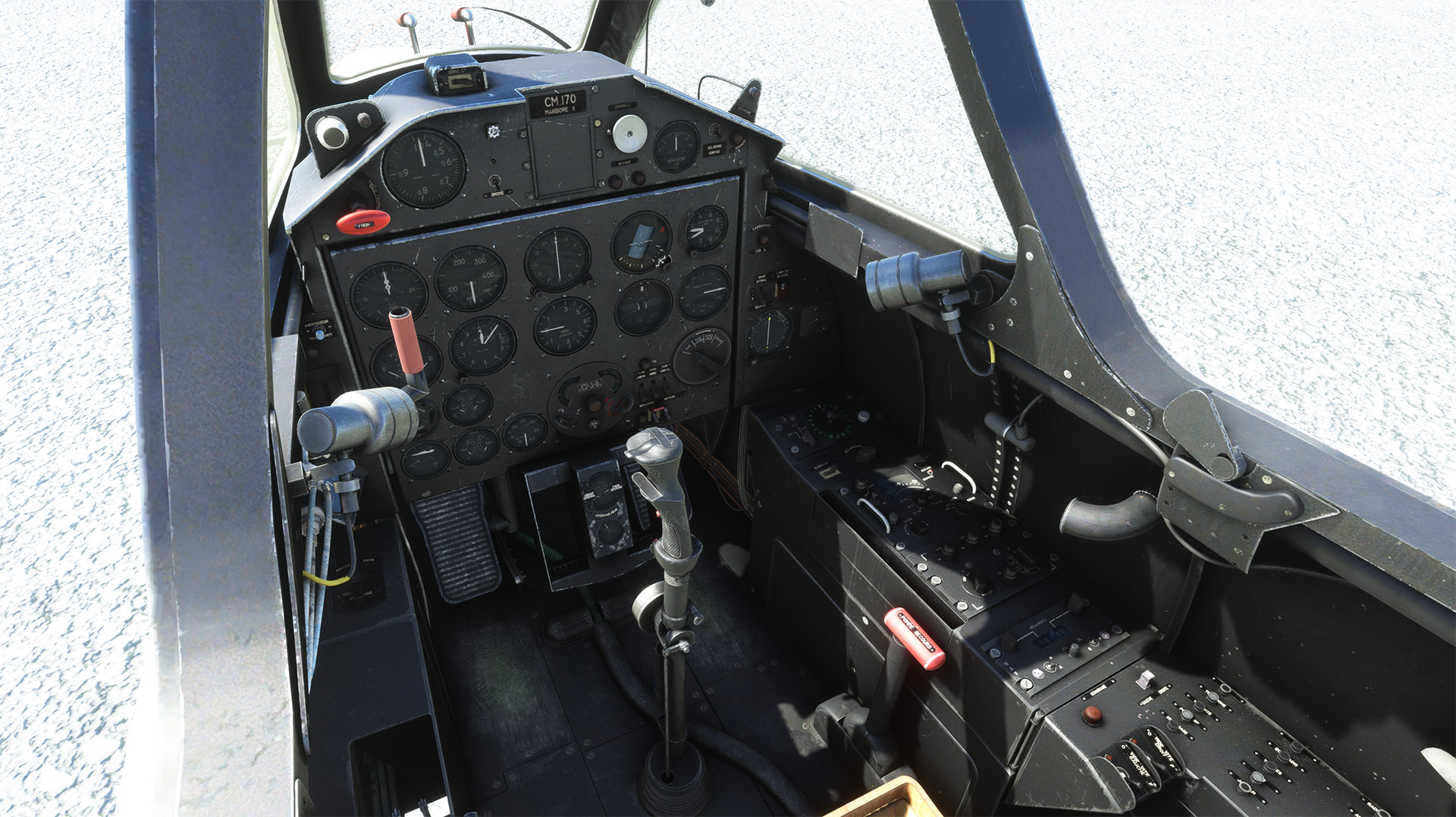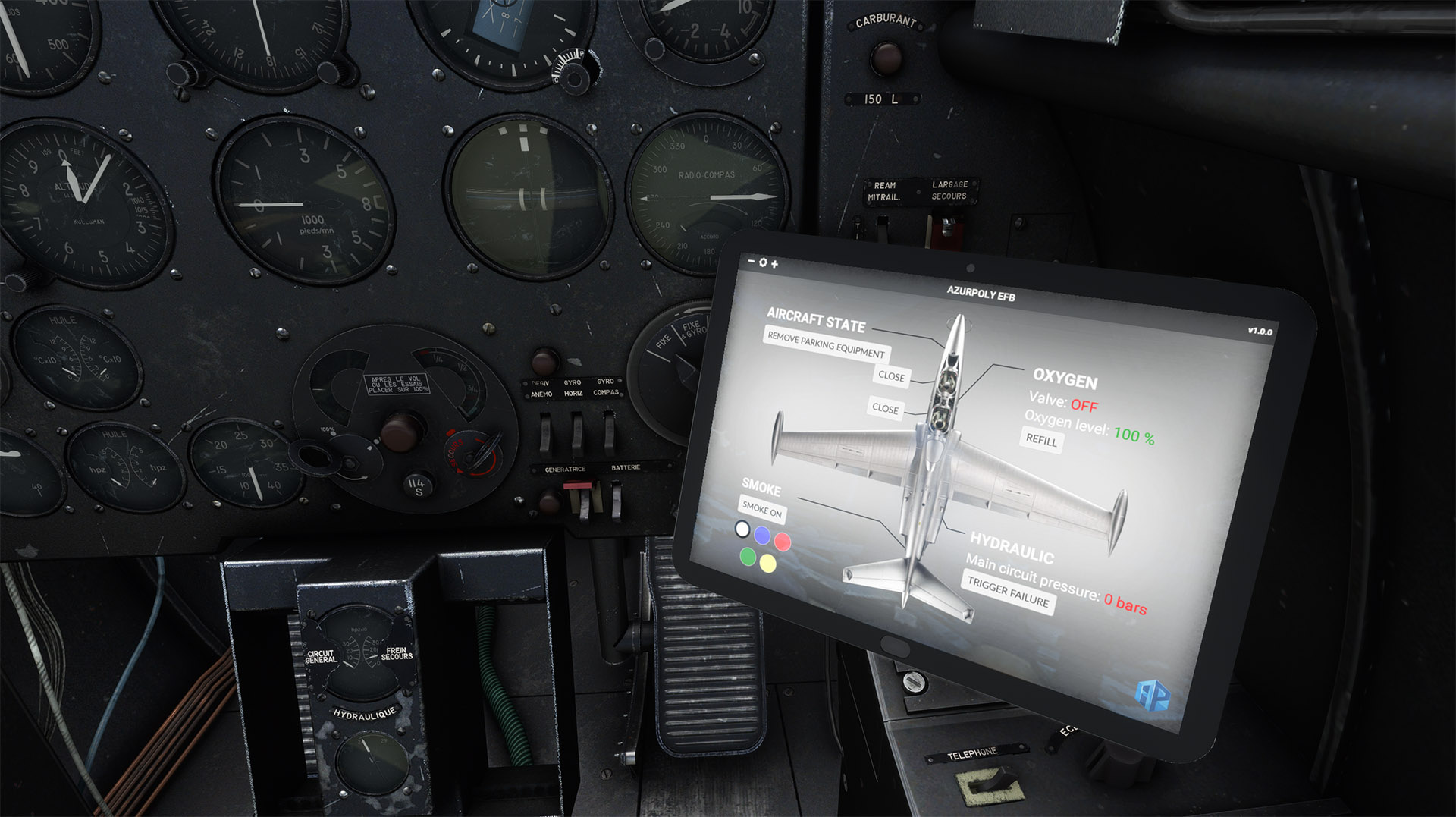 Trailer: