Welcome to France's capital of gastronomy !
We are pleased to bring forward Lyon-Bron, which has been for a long time the main commercial airport in Lyon before Lyon–Saint-Exupéry inauguration in 1975.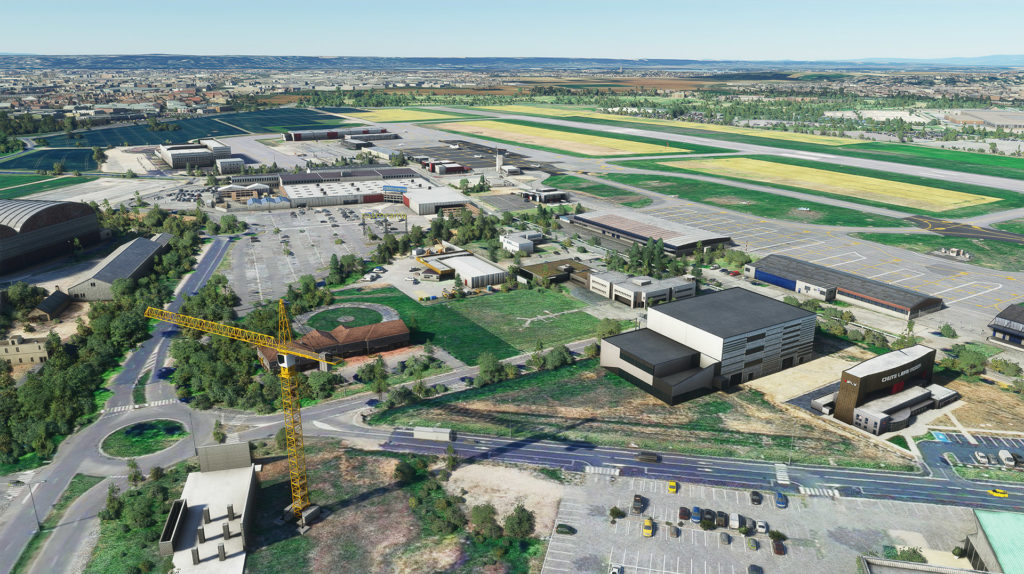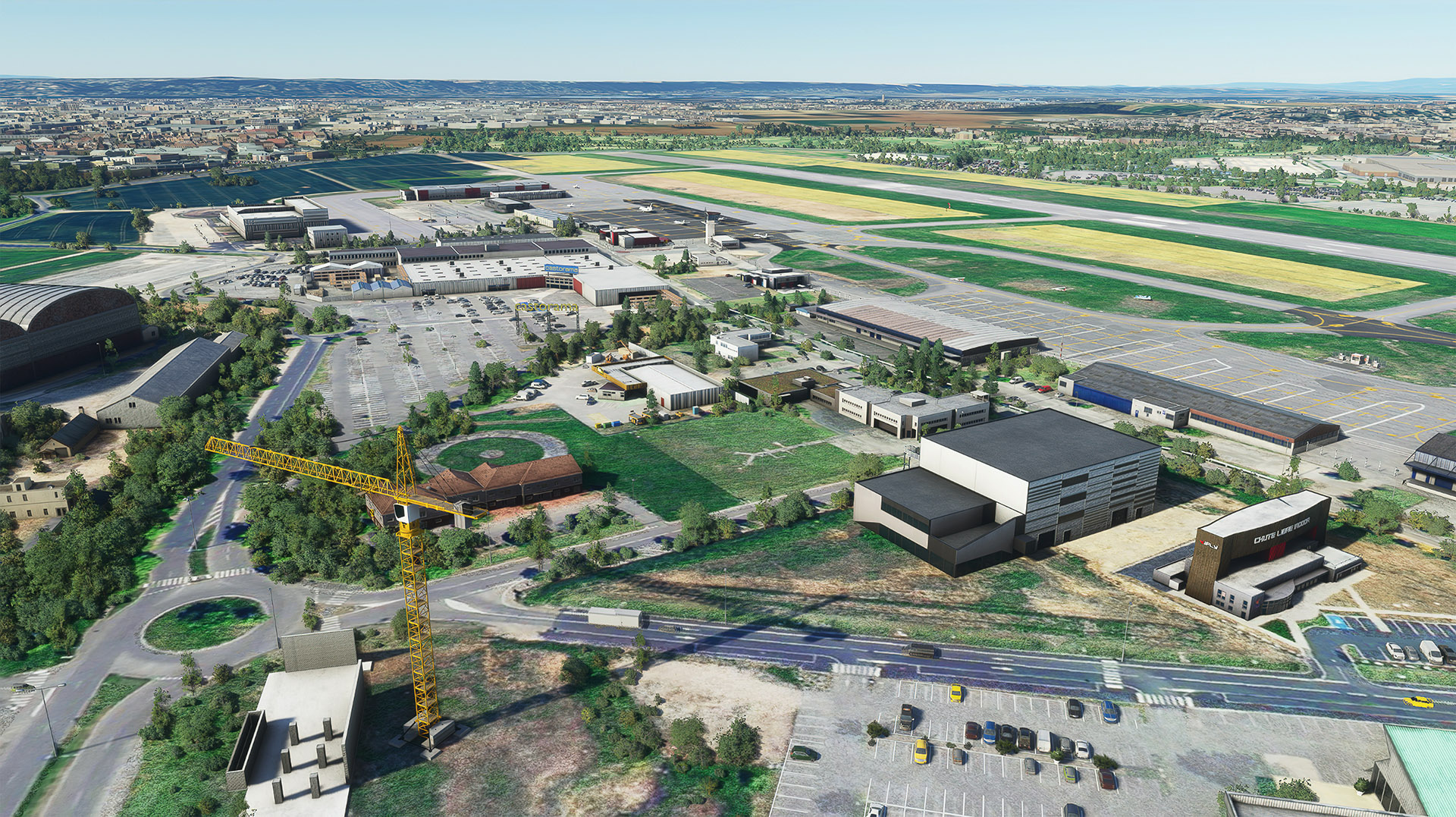 The million of passenger is reached in 1972, with almost ten thousands departures and arrivals each year.
Lyon-Bron is nowadays one of the cradles of business aviation in France, and an economic lung in the region.
General aviation is also an important part of the activity with numerous flying clubs based in the airport.
Features:
High-resolution building and facilities with PBR textures.
Custom ground textures.
Limited use of autogen, most building of the activity zone accurately reproduced.
High-quality static aircrafts.
Night lightning.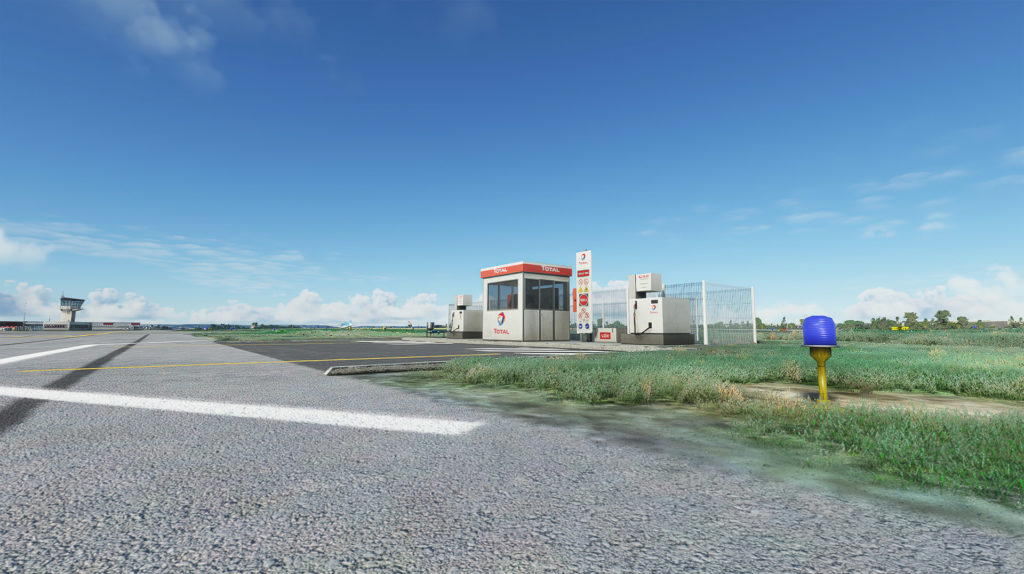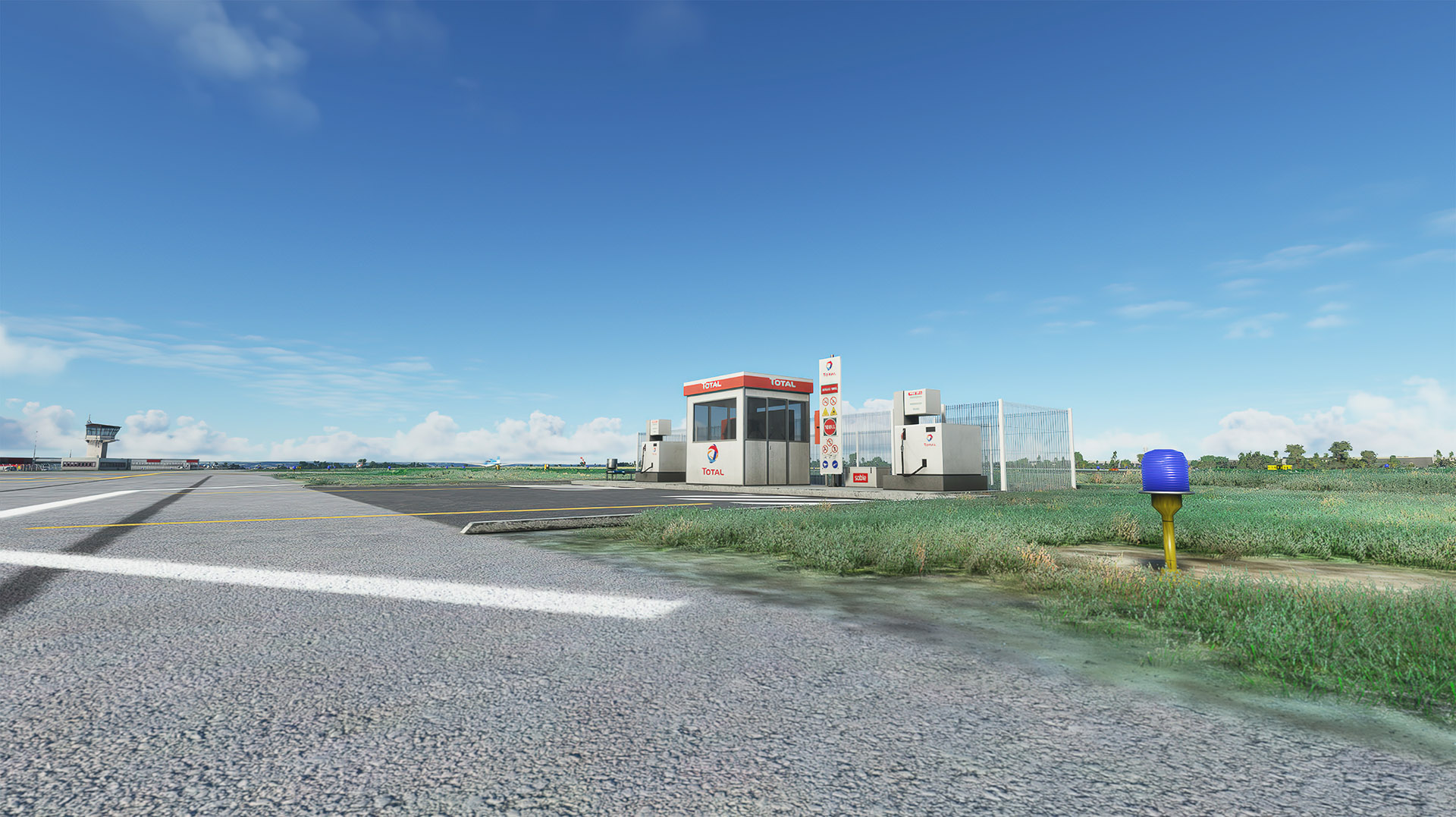 Lyon-Bron is now available on both Microsoft Marketplace and SimMarket. Give it a try and do not hesitate to give us your feedback !